Padma Bank introduces Islamic banking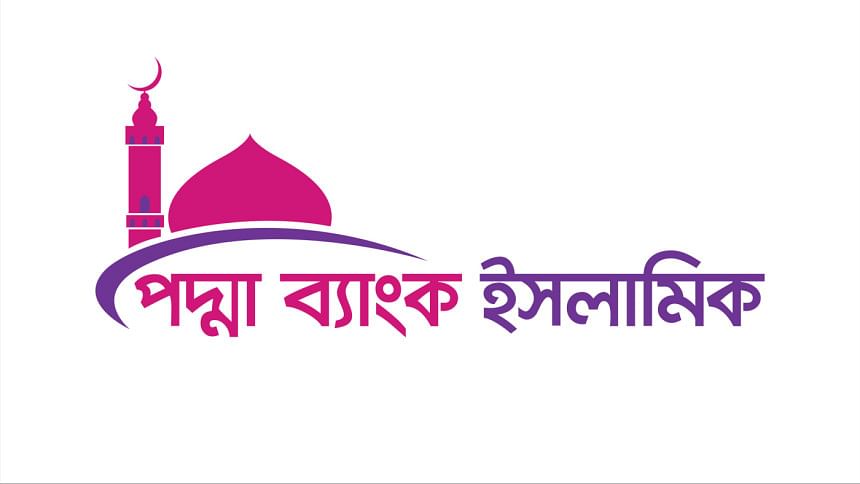 Padma Bank Ltd recently launched a Shariah-based banking service styled "Padma Bank Islamic", opening the doors to interest-free banking services for customers.
The journey of the new service officially started on May 25 with the promise of providing modern and digital banking services, the bank said in a press release.
Transactions are being managed by a completely separate Islamic software-based accounting system in 60 branches and 14 sub-branches across the country.
Any customer can avail Islamic banking services from anywhere in the country at any time. Anyone can open a "Padma Bank Islamic" account instantly through Padma Wallet and Padma Internet Banking.
Clients with Padma Bank Islamic debit cards can withdraw money from any ATM booth of any bank in the country completely free of cost.
Padma Bank has introduced 19 different types of Islamic deposit services, including Al Wadeeah Current Account, Mudarabah Savings Account, Mudarabah Hajj Savings Scheme etc.