Green Delta Ins posts lower profit in 2022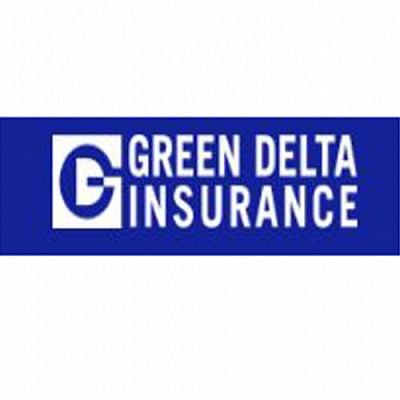 Green Delta Insurance Ltd posted a Tk 73.14 crore profit in 2022, a decline of 13.40 per cent year-on-year owing to a reduction in the earnings of subsidiaries and higher expenses against claims.     
The insurance company made a profit of Tk 84.46 crore in 2021. Thus, Green Delta Insurance reported consolidated earnings per share of Tk 7.30 for last year against Tk 8.43 in 2021.
"Consolidated EPS decreased due to a fall of subsidiaries' profit and increased claim expenses," it said in a posting on the Dhaka Stock Exchange.
The consolidated net asset value per share dropped to Tk 68.96 in 2022 from Tk 69.32 in 2021 while the consolidated net operating cash flow per share returned to positive territory at Tk 5.94 from a negative Tk 1.70 during the period.
Consolidated NOCFPS increased because of a rise in gross premiums and re-insurance commissions, said the posting. The board of Green Delta Insurance has recommended a 25 per cent cash dividend for the year that ended on December 31.
Shares of the insurer rose 1.69 per cent to Tk 66.20 on the DSE yesterday.