Biman to resume Dhaka-Toronto flight on March 26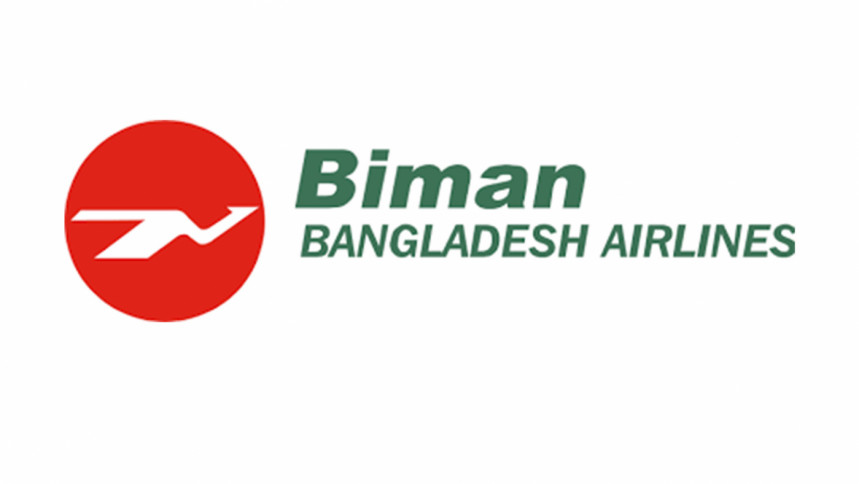 Biman Bangladesh Airlines is planning to recommence operating flights on the Dhaka-Toronto-Dhaka route from March 26, said Abu Saleh Mostafa Kamal, managing director of the national flag carrier, yesterday.
At a press conference at the Biman's headquarters in the capital's Kurmitola, the Biman chief also said the airline is all set to resume its flights on the Dhaka-Tokyo-Dhaka route.
"We will operate flights to the Narita International Airport in Japan once the country withdraws the air travel ban related to the coronavirus pandemic," said Kamal.
Biman suspended flight operations on the Dhaka-Tokyo route in 2006, deeming it not commercially viable. Now, given the deepening business ties and tourist movement between the two countries, the carrier has decided to return to the route.
The airline has now a fleet of 21 aircraft, many of which are modern. Of them, Biman owns 18 and the rest is taken as a lease.
About Biman's flight on the Dhaka-Toronto route, Kamal said they have already completed all formalities to operate flights.
"We are hopeful to operate flights on the route from March 26."
M Mahbub Ali, state minister for civil aviation, said that if anyone in Biman was found to be involved in the false booking of tickets, he or she will be fired from the job.
"Besides, legal actions will be taken against them."
Allegations put forwarded by passengers against Biman staff being involved in the false booking of tickets are common.
The briefing was organised on the occasion of the re-launch of Biman's passenger service solution and online ticketing system.
Regarding the high fare on many Middle Eastern routes, Ali said the civil aviation ministry was working on the issue and would take measures so that the migrant workers from Bangladesh can fly to their destinations cheaply.