BAPA FoodPro int'l expo kicks off on Sep 28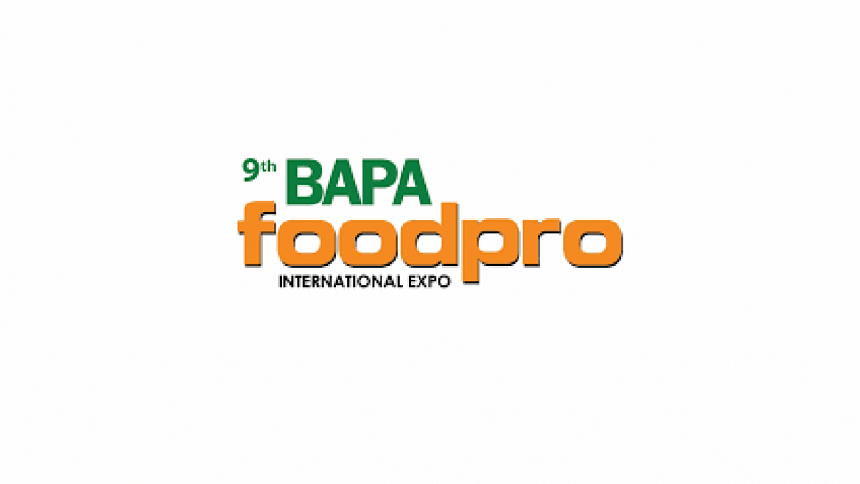 The Bangladesh Agro Processors Association (BAPA) is going to organise a three-day exposition to showcase agriculture and food products.
The "BAPA FoodPro International Expo 2023" begins at the International Conference Center Bashundhara in Dhaka on September 28 and will continue until September 30, according to a press release.
Rainbow Exhibition and Event Management Services Limited (RIMS) will co-host the event.
Over 200 companies from more than 20 countries, including Bangladesh, India, Thailand, China, the United States and the United Kingdom, will showcase their products and services at the fair.
There will also be technical sessions where experts from home and abroad associated with the sector will be present.
Two more fairs -- 11th Agro Bangladesh Expo 2023 and Food Ingredient Expo 2023 – will also be held at the same venue concurrently with the expo.