Alif Industries to issue bonds worth Tk 300cr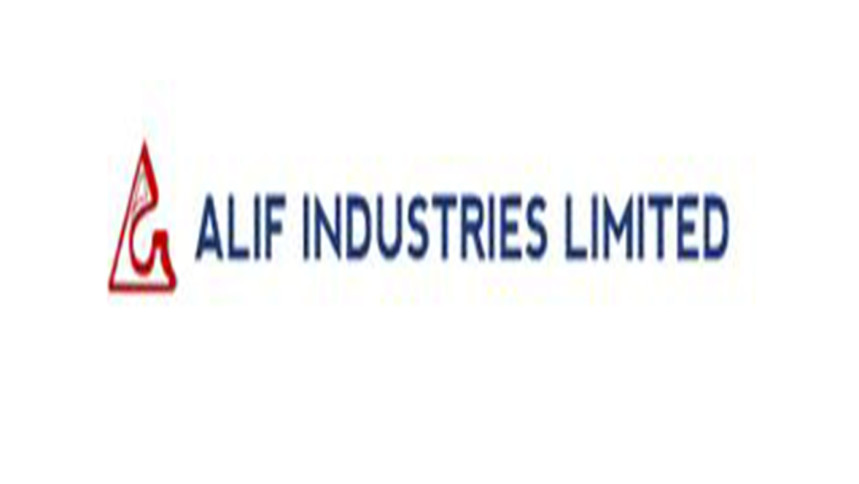 Alif Industries has got the approval of the stock market regulator to issue unsecured, floating rate and convertible bonds to raise Tk 300 crore in funds.
The approval came in a meeting of the Bangladesh Securities and Exchange Commission yesterday on the commission premises.
The tenure of the bond is six years.
The bond would be issued for banks, insurance companies, financial institutions, corporates and eligible investors through private placement.
With the bond proceeds, Alif Industries will buy shares of another listed company and repay that company's debts, buy machineries and use the funds as working capital.
The issue price of each bond is Tk 1 lakh. Bangladesh General Insurance Company and Bengal Investment are its trustee and issue manager respectively.
The bond would be listed at the alternative trading board of the stock exchanges.