Akikur made Southeast Bank' vice-chairman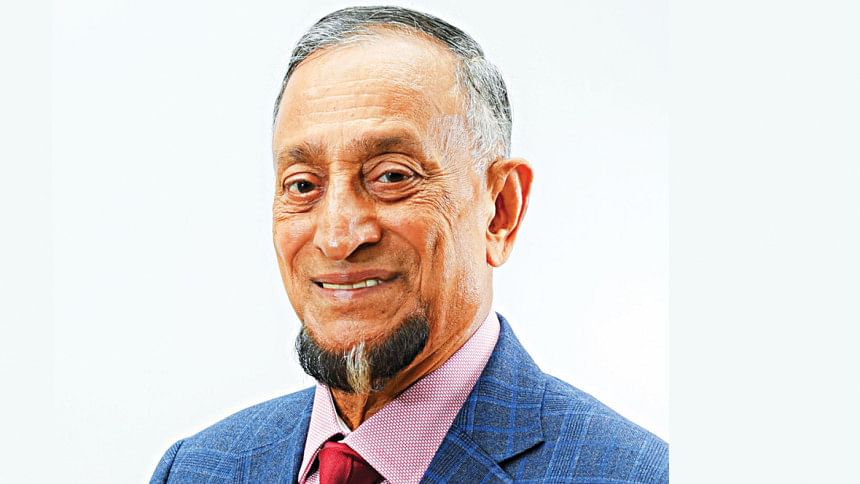 Md Akikur Rahman was elected as vice-chairman of the board of directors and chairman of the executive committee of Southeast Bank Ltd in its 707th board meeting recently.
Rahman has been associated with Southeast Bank Ltd since its inception as a sponsor director, said a press release.
He is the chairman of RAR Investment Ltd in the United Kingdom. He is also the chairman of the Dorking Muslim Community Association in the United Kingdom and managing director of RAR Holding Ltd.