Next budget to be more pro-people
Kamal says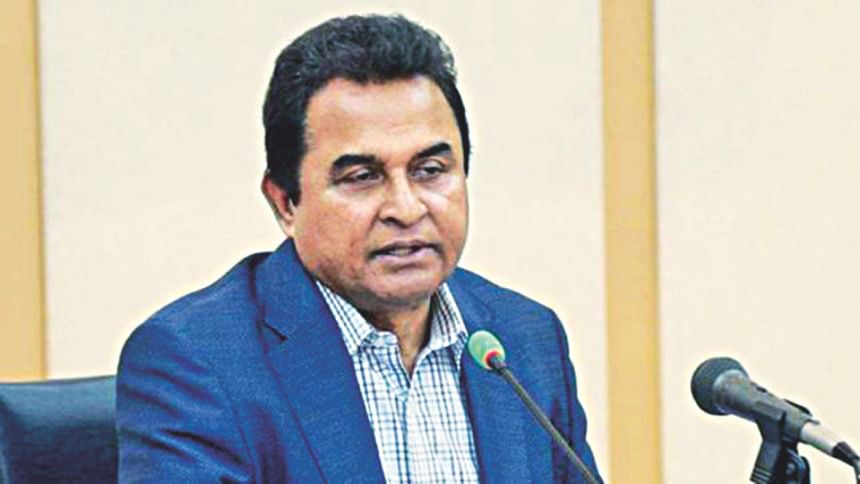 Finance Minister AHM Mustafa Kamal yesterday said the next budget for fiscal 2019-20 would be more people-friendly, ensuring smooth implementation of development projects.
"The budget will be for all people. We will give the budget for development of all people," he told journalists after a meeting of the Cabinet Committee on Government Purchase (CCGP) at the Cabinet Division.
He said the government would try to fulfill the demands of all the people in the next budget.
"We will touch all sectors, including banking and share market. We will also provide special focus on implementation of different development projects. Through implementation of the projects, Bangladesh will move forward," he added.