Walton plans to go global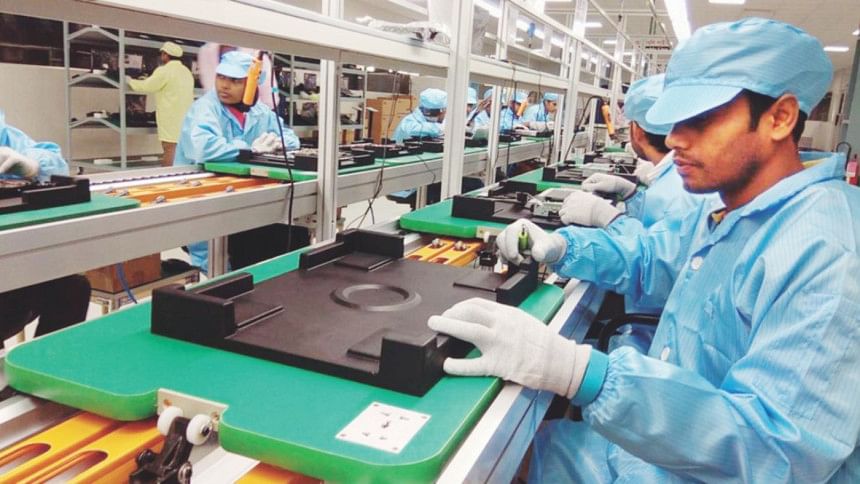 Walton Hi-Tech Industries Ltd has decided to open branches or liaison offices in six countries, including India, Nepal, the UAE and South Korea as part of its move to expand its footprint and source technology globally.
The board of the company has taken a decision in this regard, according to a posting made by the company on the website of the Dhaka Stock Exchange today.
Share of Walton rose 1.61 per cent to Tk 1,269 at 1.14 pm at the DSE.
The company plans to invest $5 lakh in Walton Corporation United States of America to purchase ordinary shares and preferential shares.
The purchase is subject to the approval of Bangladesh Bank and other relevant regulators, it said.
Walton Corporation United States of America will provide imports, exports and procurement services in North America, it also said.
Walton plans to apply for the enhancement of the foreign currency limit to operate the proposed foreign branches or liaison offices.
Walton said its profit rose 34 per cent year-on-year to Tk 34.14 a share in July-March period of the 2020-21 financial year.
The home appliance maker's profit in January-March of 2021 doubled to Tk 12.79 per share from Tk 5.17 a year ago.