VAT on foreign cable TV, digital services Jul 1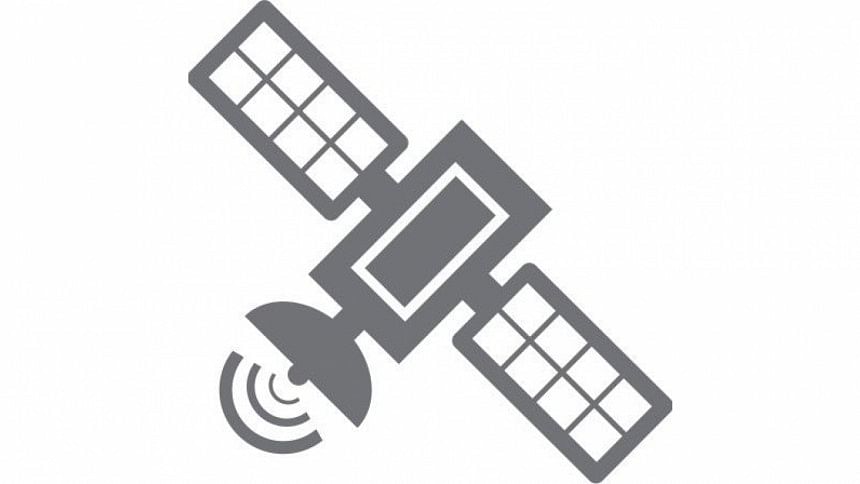 Bangladesh is going to impose VAT on satellite channels and tech companies offering digital services without an office in the country from next fiscal.
National Board of Revenue (NBR) issued a directive today saying that VAT and Supplementary Duty Act 2012 on digital services will be applicable from July 1.
In the directive, it has asked satellite channels to appoint VAT agents in Bangladesh and pay 15 per cent VAT on advertisement revenue to the government.
The NBR requested the Information Secretary of Ministry of Information, and Chairman of Bangladesh Telecommunication Regulatory Commission Chairman to ask all the non-resident firms to get VAT registration and hire VAT agents.
Satellite channels such as Zee Bangla, Star Jalsha, Star Sports and all other foreign channels airing advertisements in Bangladesh will be under its purview.
Electronic service providers namely Facebook, Google, Youtube, and Messenger will also require to do the same, said the letter of National Board of Revenue.
"This is expected to create a level playing field between local television channels and international channels," an official of the NBR told The Daily Star.
"Currently, local television channels have to pay VAT, but the foreign channels do not. But even then, a number of advertisements are targeted to the local audience," he added.
The directive comes following pleas by Association of Television Channel Owners (ATCO) to collect tax the foreign television channels properly.
Newspapers owners have repeatedly demanded the revenue authority to bring global social media platforms such as Facebook and Youtube under the tax net as they eat up half of online advertisements of the newspapers in Bangladesh.
Users may be charged higher subscription fees for satellite channels owing to compliance by the foreign television operators with VAT law, the NBR official said.