Stocks on a falling trend since morning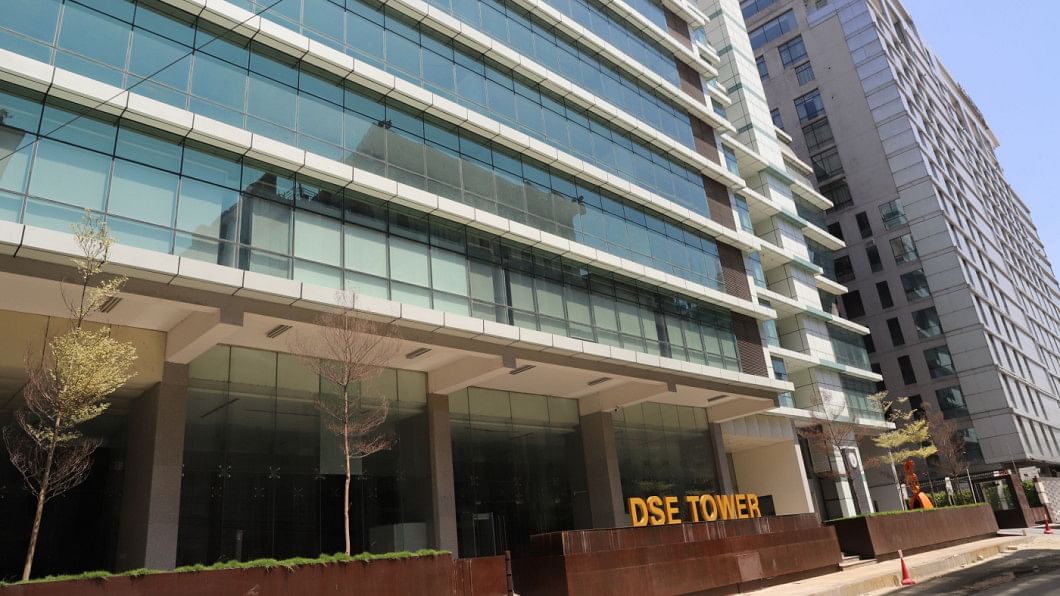 Stock trading started the day with a fall in the morning today as the investors are still suffering from confidence crisis.
The DSEX, the benchmark index of the Dhaka Stock Exchange (DSE), dropped 4 points, or 0.06 per cent, at 6,173 until 12.30 pm.
The DS30, the blue-chip index, fell 0.04 per cent to 2,190 while the DSES, the index that represents shariah-based companies, declined 0.08 per cent to 1,349.
Turnover was Tk 91 crore until the submission of the report.
At the DSE, 32 stocks advanced, 120 declined and 144 remained the same.
The Caspi, the all-share price index of the Chittagong Stock Exchange (CSE), fell 5 points, or 0.05 per cent, to 18,253.
At the CSE, 16 stocks rose, 34 fell and 62 remained unchanged.