StanChart lends helping hand to clients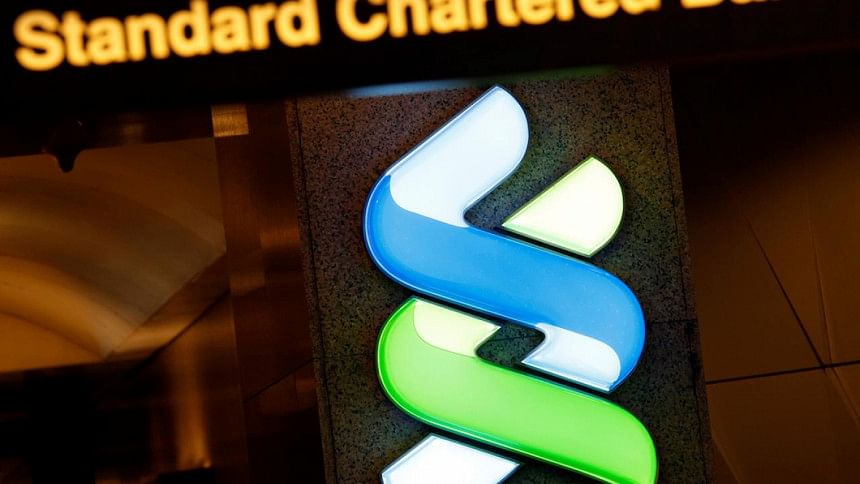 Standard Chartered Bangladesh has announced a set of measures to help its small- and medium-sized enterprises, corporate and retail clients tide over the economic fallout from the global coronavirus pandemic.
The British lender will provide a wide range of financial support to its SME clients such that they can run their business sidestepping the ongoing financial slowdown.
As part of the move, the SME clients can opt not to pay any loan instalment over the next three months.
Three types of products -- loan against property, finance against property (Saadiq customers) and mortgage loans for business-owners -- have been brought under the financial package.
The lender, which has been in Bangladesh since 1905, has extended the trade facilities of up to two months for its business banking working capital clients.
For instance, the bank will give an additional two months to its SME clients to adjust their letters of credit as they are now unable to manufacture or sell their products due to the ongoing shutdown.
The SME clients will also get short-term liquidity facility in the form of working capital to protect their business.
Besides, the Asia-focused lender will allow clients to enjoy more finance against their mortgages if they top up their loans during the crisis period.
Along with the SME clients, corporate customers of the lender will initially be allowed to enjoy one-month payment holiday while repaying their loans.
The lender operating its banking operation in more than 60 countries will extend the payment holidays for its corporate clients on a case-to-case basis.
Both the corporate and SME clients under the financial package will enjoy waiver of penal interest and late payment charges.
Entrepreneurs will also be given a waiver of late payment fee on their credit card charges.
"These are extraordinary times for Bangladesh. We know that more than ever, our clients with impeccable track records, will need support to face this challenge," said Naser Ezaz Bijoy, chief executive officer of Standard Chartered Bangladesh.
In another development, Standard Chartered has resolved to implementing the 9 per cent interest rate on lending rate from April 1 as per the central bank guidelines, which will ease the burden of clients as well, he added.