StanChart launches special account for clients to donate account profits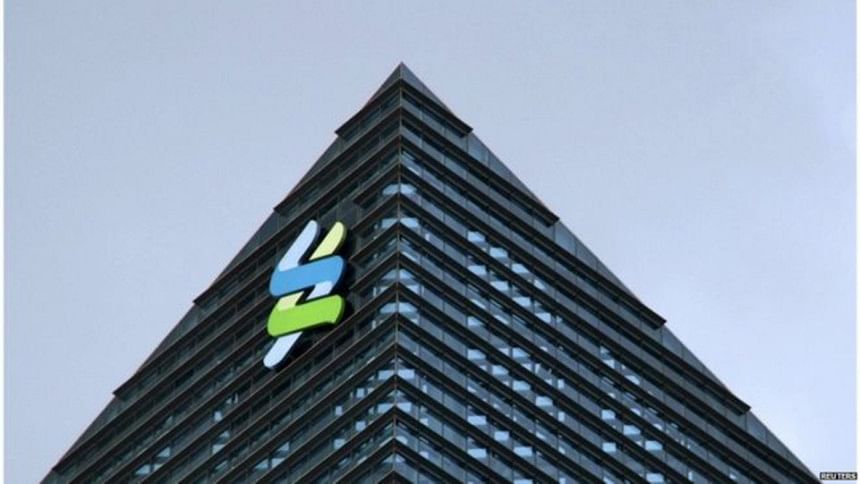 Standard Chartered Bank today launched Standard Chartered Saadiq Sadaqah Account for clients to donate profits generated by the account to a charity of their choice.
The mudaraba based savings account is designed to support philanthropic expectations of Sadaqah (charity), which leads to sustainable development of the society as a whole, said a press release.
The profit will be calculated as a part of the mudaraba pool maintaining Shariah principles and will be transferred to the charity account after applicable tax deduction.
The partner charities work towards causes aligned with United Nations Sustainable Development Goals.
"The launch of the Sadaqah account is our effort to ensure that the positive changes in individual philanthropy sparked by the Covid-19 pandemic can take root and grow," said Naser Ezaz Bijoy, CEO at Standard Chartered Bangladesh.
"If ever there was a time for us to consider permanently accelerating the pace and volume of giving, it is now. The Sadaqah account can help do just that. It is a new way of giving, which will allow our clients to leave a lasting impact on our communities," said Sabbir Ahmed, head of consumer, private and business banking.