Sri Lanka returns another $100m to Bangladesh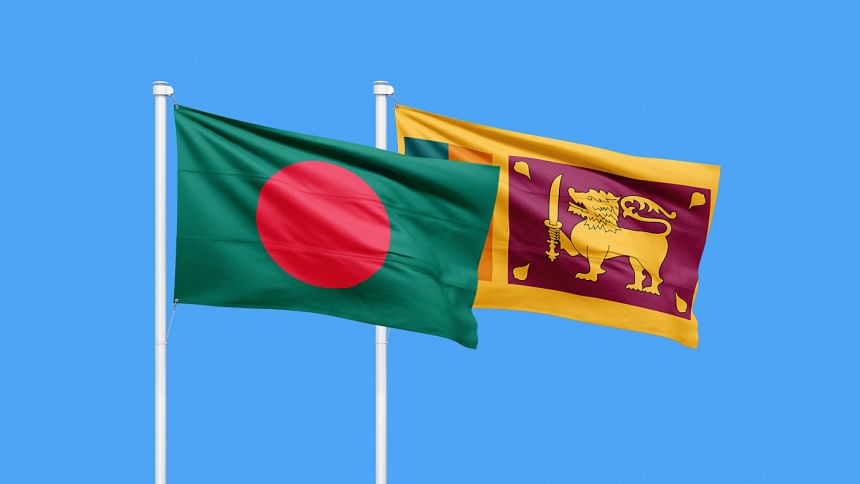 Sri Lanka yesterday paid back another $100 million of the $200 million it took from Bangladesh in a currency swap agreement two years ago, a top official of Bangladesh Bank said today.
With the latest instalment, the Island nation paid back a total of $150 million, according to Md Mezbaul Haque, the central bank's spokesman.
The repayment comes more than a year and a half after the original agreed date. Sri Lanka and Bangladesh entered in the currency swap agreements in August 2021.
Sri Lanka repaid $50 million as the first instalment on August 17.
"We are hopeful that the rest of the amount will be cleared by September," said Haque.
When the currency swap deal was agreed, Sri Lanka was supposed to repay the amount within three months.
Bangladesh lent the money to Sri Lanka in three instalments in 2021 -- the first tranche of $50 million was sent on August 19, the second instalment of $100 million 11 days later and another $50 million in September -- the first loan given by Bangladesh to any country.