Spotify set to come to Bangladesh
Streaming service expands into more than 80 new markets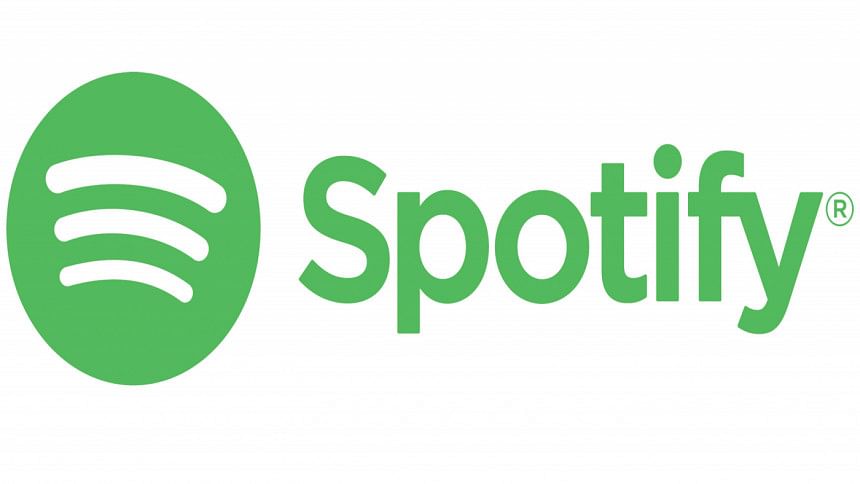 Streaming platform Spotify has announced that it is going to launch its operations in Bangladesh as it embarked on a sweeping expansion to add more than 80 new markets and bring the service to over a billion extra people.
The announcement came during a live-streaming event attended by Spotify Founder and CEO Daniel Ek.
Last year, Spotify opened verified pages dedicated to Bangladesh, indicating the official launch was imminent.
The Swedish company, which started its service in 2008, is currently the world's most popular audio-streaming subscription service with 345 million users, including 155 million subscribers, across 93 markets.
As part of the ongoing commitment to building a truly borderless audio ecosystem— connecting creators, listeners, and content—Spotify is embarking on a sweeping expansion, the company said on its website.
This will add 36 languages to its platform. "These moves represent Spotify's broadest market expansion to date," it said.
By reaching more countries across Asia, Africa, the Caribbean, Europe, and Latin America, the streaming service is giving millions of new creators the opportunity to create, discover, and build a career in audio creation—and giving a billion new fans the opportunity to hear it, Spotify said.
"In each new market, we will work with local creators and partners to expand our music offerings and deliver a Spotify experience that meets the unique needs of each market."
It said free and premium plans will be available across all the markets. In select markets, Spotify will offer individual, family, duo, and student plan options.
The company is set to roll out the service in other South countries such as Pakistan, Nepal, Bhutan, Sri Lanka and the Maldives.
"It will definitely be good for the artistes. The platform will allow audiences and viewers to listen and watch music contents from anywhere in the world," said popular singer-musician Bappa Mazumder.
He said songs have to be copyrighted first in order to benefit from the platform. Otherwise, artistes, lyricists and composers behind the creation of a song would face trouble in getting a royalty.
The musician has copyrighted some of his songs, which brought him some money regularly, although the amount is insignificant.
"But the more reach our music contents will have, the more royalty we will get."
Elita Karim, another musician, said musicians could make a living in the developed world, but it had ever been possible in Bangladesh.
"Piracy is rampant in Bangladesh. Copyright laws are violated. So, artistes get almost nothing in royalty. The only source of incomes for them is stage shows."
If people listen to music through Spotify, then artistes may get a share of the revenue generated from the content, she said.  
Hamin Ahmed, president of the Bangladesh Musical Bands Association (BAMBA) and a member of rock band Miles, is, however, not much optimistic.
"Nothing will happen to artistes. I would be happy if I am proven wrong."
Because of Spotify, Bangladesh will become another market for foreign language songs, he said.
Despite its enormous popularity, Spotify has long faced criticism over streaming royalties, which many musicians say are inadequate, according to BBC News.
Spotify has been reluctant to raise its subscription prices because of increased competition, so increasing revenues will depend on new subscribers or different types of content, said Andrew Milroy, director of technology advisory firm Veqtor8.
"They face a significant threat from Apple, Amazon and Google, and they want to extend their differentiators and add more localisation in the markets they operate in," he said, according to the BBC News.