Some BB services may be unavailable for 36 hours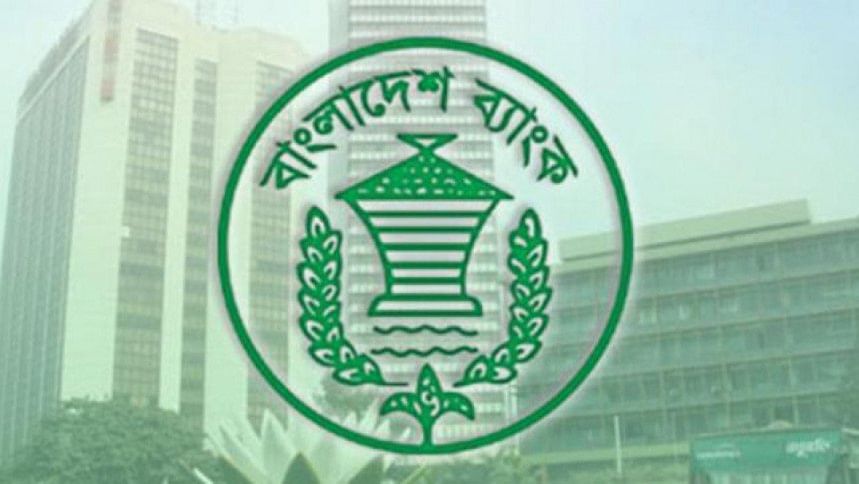 Some web-based services of the central bank would remain inaccessible from 8pm on Monday to 8am on Wednesday as it would carry out emergency system maintenance activities, said the Bangladesh Bank in a notice today.
It gave no other details.
The central bank will remain closed on August 15 on the occasion of National Mourning Day.
A central banker, seeking anonymity, said that the suspension of the web-based services is linked to the alert the government's Computer Incident Response Team has issued to banks, financial institutions and other organisations over possible cyber-attacks on August 15.
The alert was issued after hacker groups said on July 31 that they would launch a storm of cyberattacks against Bangladesh's cyberspace on the day.