Solar home systems saved $1.85b in 15 years: WB study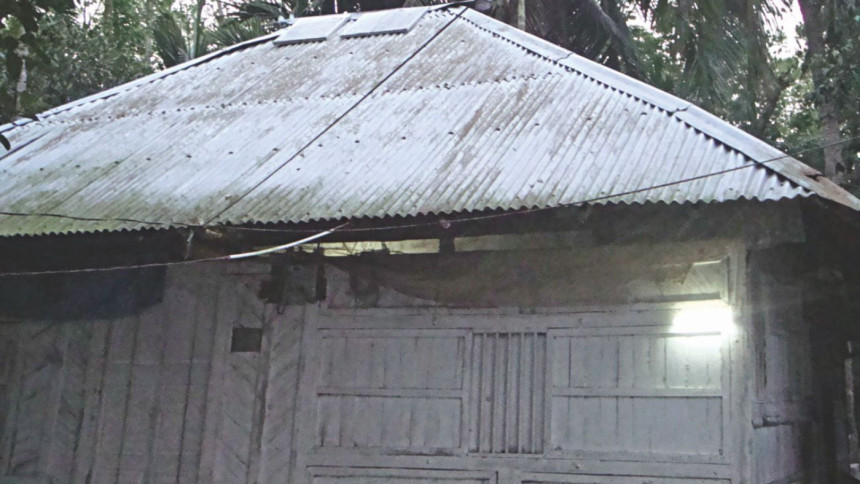 Solar home systems (SHS) saved Bangladesh $1,852 million while providing clean energy for the past 15 years since 2003, says a World Bank survey.
This came about through scalable off-grid electrification business models combining private sector solar electrification initiatives and microfinancing.
It was under the state-run Infrastructure Development Company Limited's (IDCOL) Rural Electrification and Renewable Energy Development (RERED) Project, the lender said yesterday while launching a book titled "Living in the Light-The Bangladesh Solar Home System Story".
The project helped households gain $745 million, partner organisations $310 million and the IDCOL $379 million while the government's net benefit was $474 million.
Kerosene distributors lost $56 million in profits. All discounted figures were constant in 2018.
An estimated $1,094.93 million was invested in the project to provide electricity services to about 20 million people, meaning about $266 per household.
Of the investment, 63 per cent came from the World Bank, 14 per cent from the Asian Development Bank and 12 per cent from the Japan international Cooperation Agency.
The project would continue until the end of this year.
"58 non-government organisations supplied and installed the solar home systems which made affordable with micro loans," said Amit Jain, senior energy specialist of the World Bank and a co-author of the report.
"We expect that about 17 per cent of Bangladesh's electricity will come from renewable  sources by 2041," said Nasrul Hamid, state minister for power, energy and mineral resources, while attending as chief guest.  
Bangladesh has a host of incentives such as tax breaks on solar rooftop installations, he added.
Mercy Tembon, the World Bank's country director for Bangladesh and Bhutan, also spoke at the event.