Rupali Insurance re-elects chairman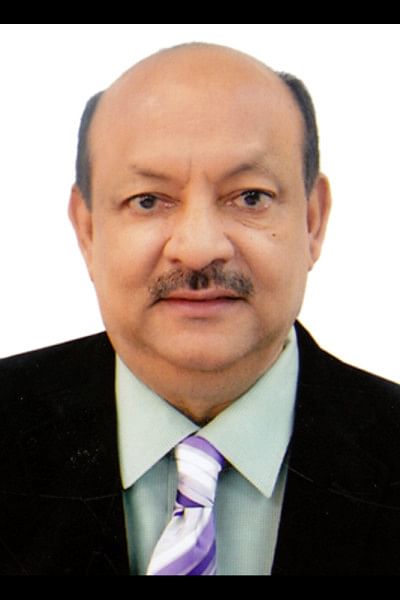 Mostafa Golam Quddus has recently been re-elected chairman of Rupali Insurance Company.
The election took place at a 187th meeting of the board of directors, says a press release.
Quddus is chairman of Dragon Group, a sweater producing company. He was a former president of the Bangladesh Garments Manufacturers and Exporters Association.