Runner's profit falls 11%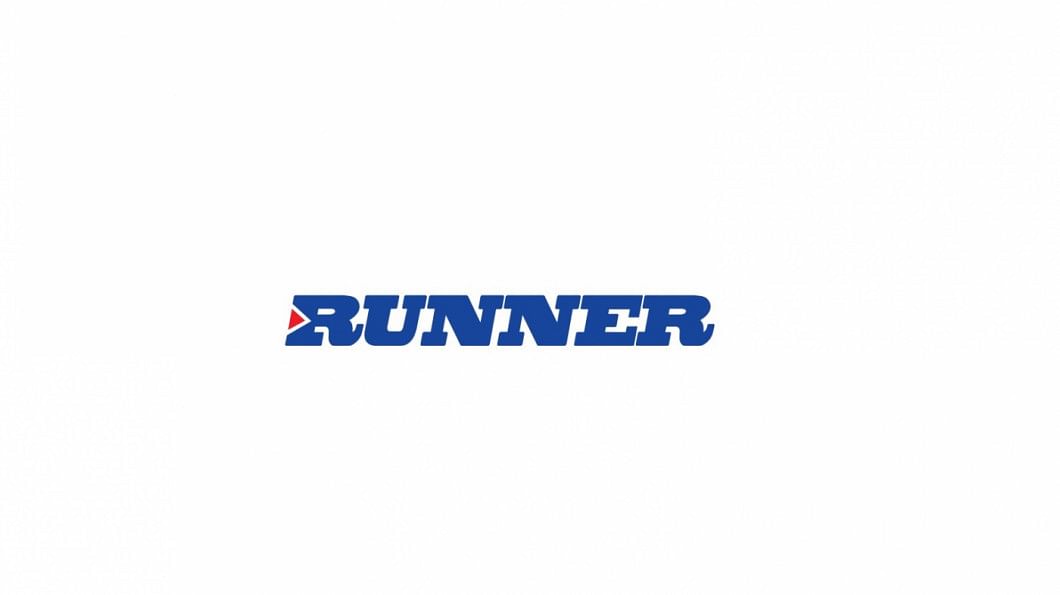 The profit of Runner Automobiles fell 11 per cent year-on-year to Tk 27 crore in 2021-22 financial year.
However, the board of directors of the company declared 10 per cent cash dividend for its shareholders.
The automobile company's earnings per share (EPS) was Tk 2.40 in the last financial year.
The company's share price remained unchanged in the last two trading days -- Tk 48.4 -- at the Dhaka Stock Exchange.
The company will hold an annual general meeting on December 27 to approve the financial reports and dividends.