Remittance to rise significantly next fiscal year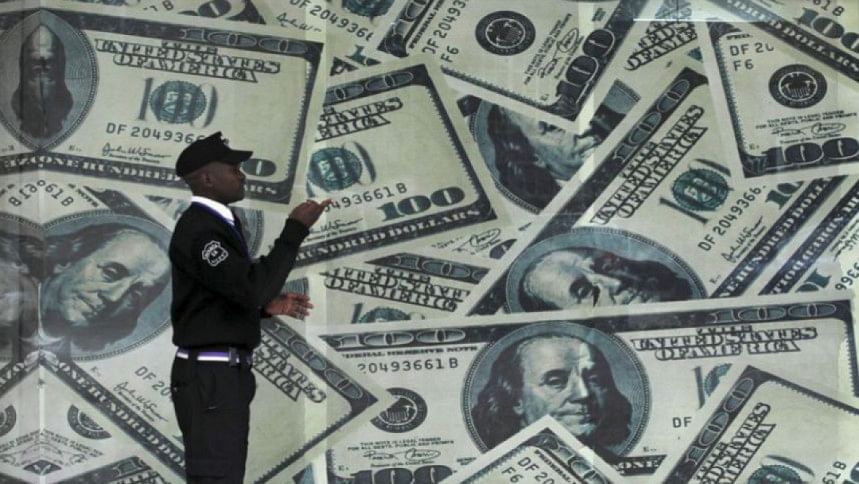 Remittance inflow may rebound significantly in Bangladesh in 2022-23 fiscal year as increased number of people flew abroad for jobs, Bangladesh Bank (BB) Governor Fazle Kabir said today.
The forecast comes at a time when remittance earnings, one of the key pillars of Bangladesh's economy, dipped 16 per cent year-on-year to $19.19 billion in July-May period of the current fiscal year, weakening the country's foreign exchange reserve amid surging import payment.
In July-May period of 2021-22 fiscal year, 8.77 lakh workers left for jobs abroad, nearly four times of 2.31 lakh in the same period a year ago, according to data of the Bureau of Manpower, Employment & Training.
Bangladesh logged nearly $25 billion in remittances in 2020-21 fiscal year, posting a 36 per cent year-on-year growth, according to Bangladesh Bank.