Raise tax-free income limit
Say speakers at CPD Budget Dialogue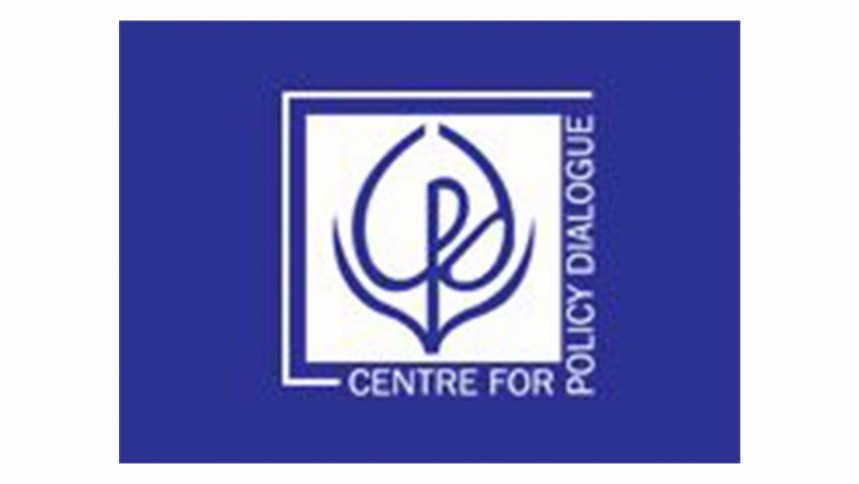 The government should raise the tax-free income limit in the upcoming fiscal year to give some relief to people as they have hit hard by rising inflationary pressures, said speakers at an event today.
Shusmita Anis, vice-president of the Bangladesh Employers' Federation, said Bangladesh is yet to overcome the pandemic.
The war has added to the woes. The prices, especially the food and gas, have gone up.
"This will have a tremendous impact on the urban cost of living. So, we must raise our tax-free income threshold to at least Tk 5 lakh," she said at the CPD Budget Dialogue 2022 at the Lakeshore Hotel in Dhaka.
The value-added tax at the retail level should be reduced up to the wholesaler's rate in order give some relief to consumers, said Shusmita.
She called for withdrawing the proposal aimed at taxing workers profit participation fund since it is an extra burden for companies.
"It would result in slimmer net profits. We are going to be in a tighter position as a corporation. This is going to have serious impact."
Fahmida Khatun, executive director of the Centre for Policy Dialogue (CPD), said the fiscal and monetary measures that have been taken to guard the poor, the lower-income groups, the limited-income groups, and the middle-class are inadequate.
There was an opportunity to lessen the burden of higher prices through the cut in duties of imported items and lowering of taxes domestically, she said. 
"The government should have raised the tax-free income limited from the current level."
Rizwan Rahman, president of the Dhaka Chamber of Commerce & Industry, said the increase in the social safety net allocation is not enough under the current circumstances.
Socialist Workers Front President Razekuzzaman Ratan said although the country has a labour force of more than 6.82 crore workers, the government did not feel the need to discuss with them before formulating the budget.
"We are one of the stakeholders. We produce. We are part of society. But we are not part of budget formulation."
MA Mannan, planning minister, Anisul Islam Mahmud, chairman of the parliamentary standing committee on the ministry of expatriates welfare and overseas employment, Amir Khosru Mahmud Chowdhury, a former minister for commerce, and Kazi Nabil Ahmed, member of the parliamentary standing committee on the ministry of finance, also spoke.