Proposed taxes, reforms praiseworthy: ICAB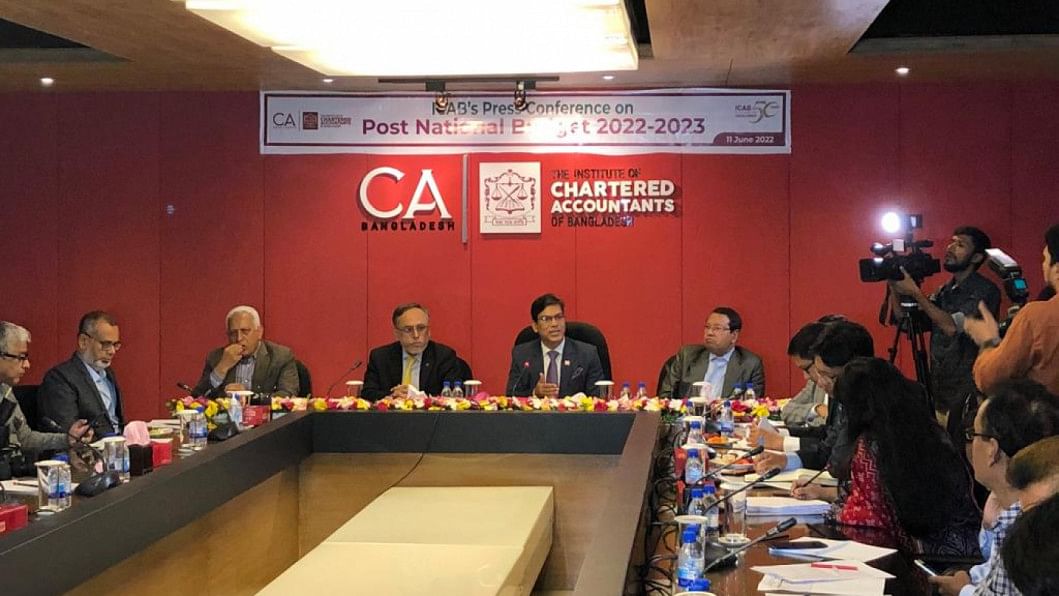 The government has made a timely proposal to impose 12 per cent tax on general industries and 10 per cent on green industries, the Institute of Chartered Accountants of Bangladesh (ICAB) said today.
The institute also welcomed the tax reform measures, including reduction of corporate tax and source tax, recommended in the proposed budget for the next fiscal year.
"We appreciate that the proposed budget has focused on tax reform measures as we believe it will contribute to improving the tax- GDP ratio and increase revenue collection," said Md Shahadat Hossain, president of the ICAB.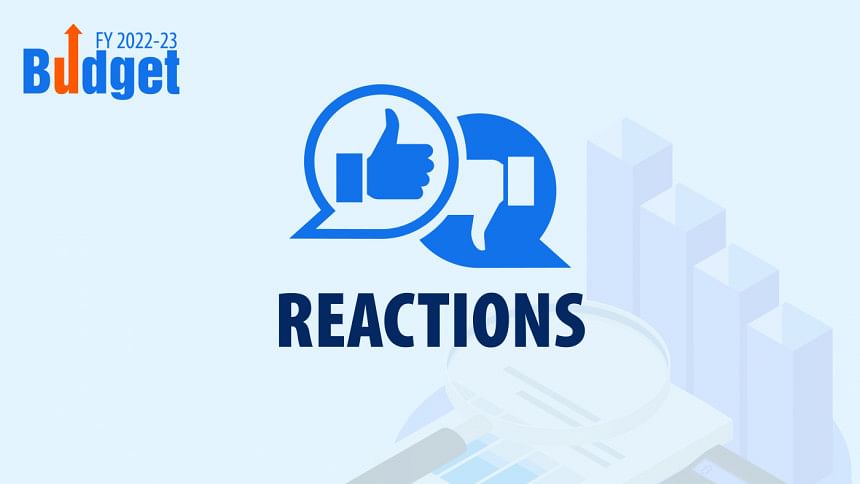 He spoke at a press briefing at the CA Bhaban in Dhaka while sharing the ICAB's post-budget reaction.
The introduction of tax on export-oriented industries and its focus on the green industries will encourage export diversification of goods and services, Hossain said. 
Besides, the separate provisions for start-up businesses, refinement of pre-introduction costs as well as the unification and changing of the definition of research and development will act as motivators in the new generation's business and creative ventures, the ICAB president said.
"The government has taken up the challenge of implementing a development budget of Tk 246,066 crore amid domestic and global crisis, which is a very encouraging step for a developing country like ours to move forward."
"Despite there are challenges, we believe that it is possible to implement this timely budget," according to the ICAB.
"We believe that the joint initiative of the NBR and ICAB in implementing document verification system will facilitate the achievement of the targeted revenue."