Pragati Life settles Tk 190 crore claims in H1
Claim settlement rises 26% year-on-year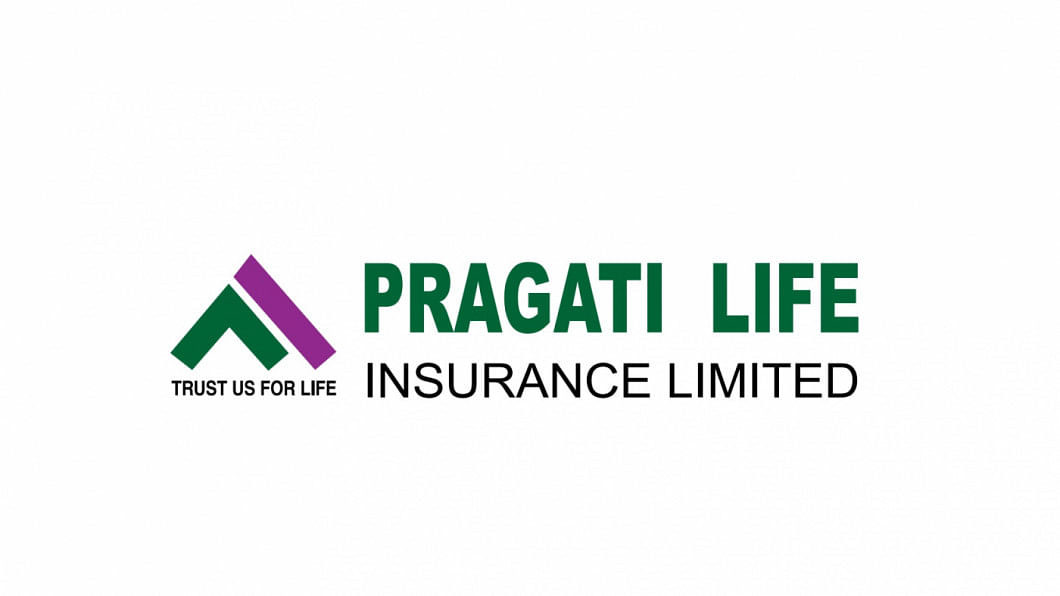 Pragati Life Insurance has settled Tk 189.68 crore claims in the first half of 2023, an increase of 25.92 percent from the same period last year.
The company settled a total of 60,152 claims in the first half of the current year, including death claims, maturity claims, medical claims and other insurance benefits.
The average claim settlement time was 5 days.
In 2022, the insurer settled Tk 315.75 crore claims with a claim settlement ratio of 98 percent, meaning that the company paid out 98 percent of all claims that were filed in 2022.
"We are working to improve our claim processing time to ensure that our customers receive their payments as soon as possible," said Md Jalalul Azim, chief executive officer of the insurer.