PM readies Tk 880cr cash assistance for the poor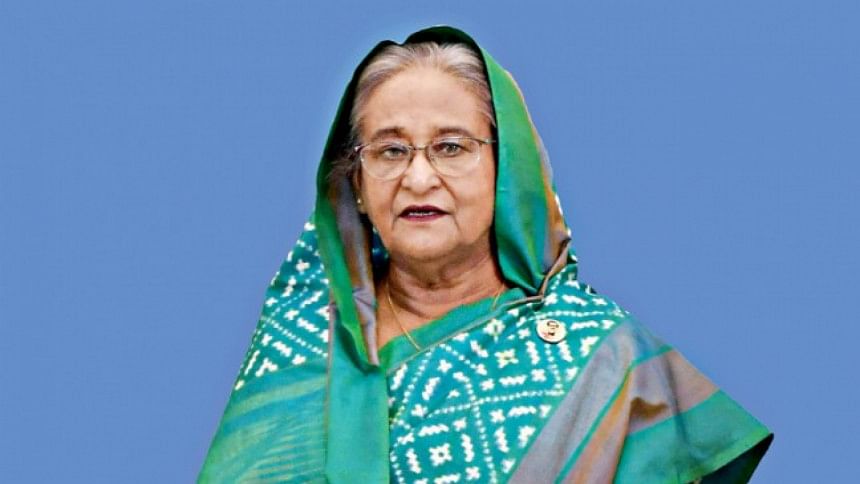 The prime minister's cash assistance for the poor and jobless people hit by the second wave of Covid-19 will begin to roll in on May 2.
Under the programme, Tk 880 crore will be distributed among 35 lakh families.
Prime Minister Sheikh Hasina will inaugurate the programme, according to a statement from the finance ministry.
Each family will get Tk 2,500 and the fund will be directly transferred to the receiver's mobile banking account or bank account through the electronic money transfer system.
Last year, an initiative was taken to give Tk 2,500 each to 50 lakh families. However, 15 lakh families were later excluded due to various irregularities. The latest assistance will be given to those who got it last year.
"Due to the outbreak of the global epidemic, people of our country have to follow the hygiene rules to save their lives," the statement said.
As a result, low-income workers and some people engaged in informal work have become unemployed.
The prime minister has taken steps to provide financial assistance to protect the country's poorest people from unemployment and loss of income due to the coronavirus, it added.
To bring the extremely poor, jobless and low-income people under the benefit of the programme, disaster-prone, extremely poor areas and population ratios have been taken into account while allocating money.
In particular, it has been ensured that low-income people like day labourers, farmers, transport workers and so on get this financial assistance.
The people have been identified using information technology so that only the real extremely poor individuals will get this money, the statement said.