Pay garment workers' salaries, festival allowances by May 10, says state minister for labour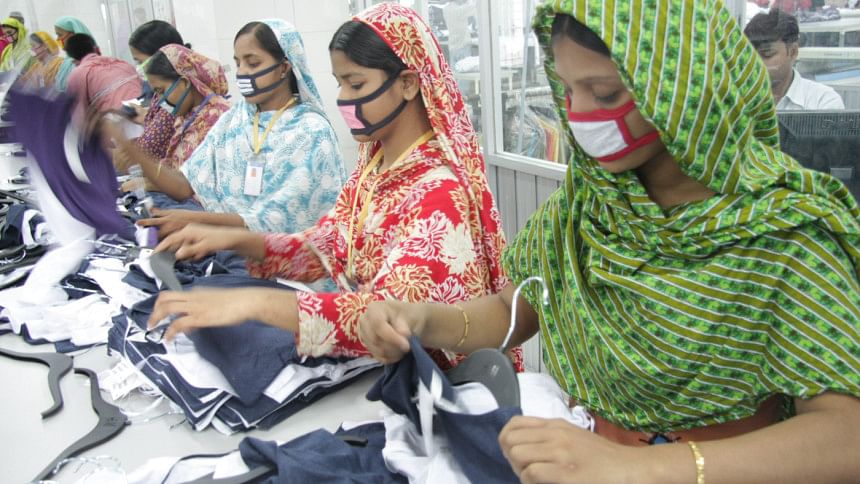 The garment factory owners should complete the payment of salaries and festival allowances of their workers by May 10, State Minister for Labour and Employment Begum Monnujan Sufian said today.
She made the call in a tripartite meeting with the union leaders, government high-ups and garment factory owners at Srama Bhaban in Dhaka.
Sufian also instructed the factory owners to observe zone-wise holidays to avoid transportation crisis and help the workers maintain social distancing during their travel to village homes.
The state minister briefed the journalists after the meeting.