Panel to probe suspicious disclosure of Bay Leasing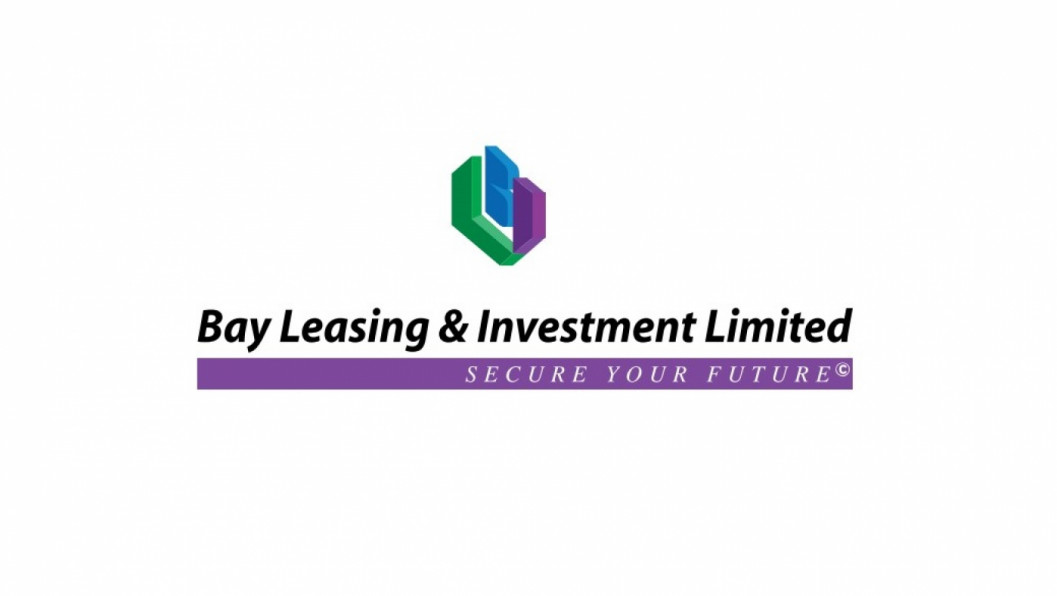 The stock market regulator will investigate whether Bay Leasing and Investment has used unfair means while preparing its financial report as the company's earnings swung significantly in 2021.
The non-bank financial institution showed earnings per share of Tk 2.75 in the first nine months of 2021 while it incurred a loss of Tk 99 per share at the end of 2021.
The stock investors disappointed by the loss announcement expressed their frustration on the social media, which prompted Bangladesh Securities and Exchange Commission (BSEC) to form the investigation committee.
The three-member committee is comprised of Kazi Md Al-Islam, deputy director of the BSEC, and Md Kawsar Ali and Md Atiqur Rahman, additional directors.
After the declaration of the loss, Bay Leasing's share price dropped to its floor price of Tk 23, which was Tk 37 a year ago.
The BSEC ordered the committee to analyse its quarterly and yearly financial reports along with the trading pattern of its directors.
The panel has been asked to their report in 20 workdays.