No decision yet on closure of Evaly: commerce secretary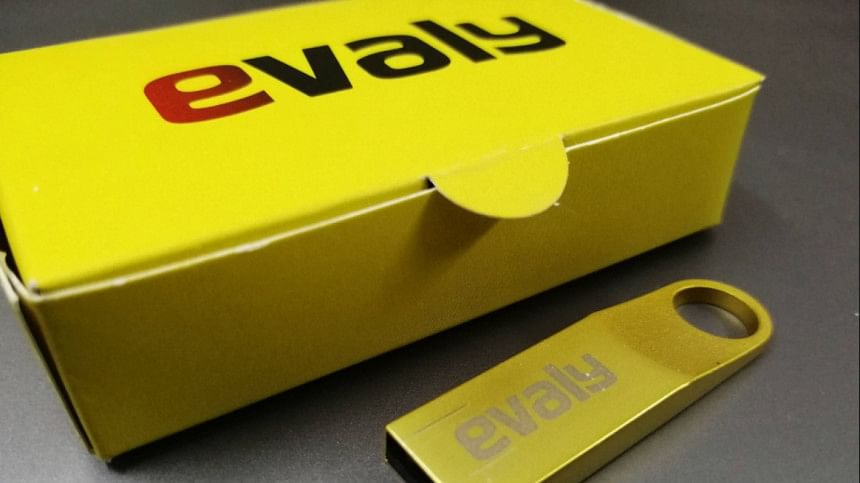 No decision was taken in commerce ministry's meeting today whether Evaly will be closed or not, said Commerce Secretary Tapan Kanti Ghosh.
However, he said the e-commerce company will be asked to reply to the findings of Bangladesh Bank's investigation report.
The ministry will take measures against Evaly as per the report of Bangladesh Bank, Ghosh also said.
The secretary held a meeting with the representatives of e-Commerce Association of Bangladesh, Bangladesh Bank, Registrar of Joint Stock Companies and Firms and the Directorate of National Consumers Rights Protection (DNCRP).
The commerce ministry held the emergency meeting to streamline the e-commerce business as a barrage of misdeeds have surfacing by different e-commerce companies.
The e-commerce and F-commerce companies must obtain business identification number, the secretary told The Daily Star after the meeting.
Moreover, every e-commerce company must have a compliance officer to maintain liaison with the DNCRP to take care of complaints lodged by the sufferers and victims.
This liaison will also do instant reviews of the complaints and ensure transparency with the help of a software, which will be developed soon, Ghosh also said.