NBR honours top taxpayers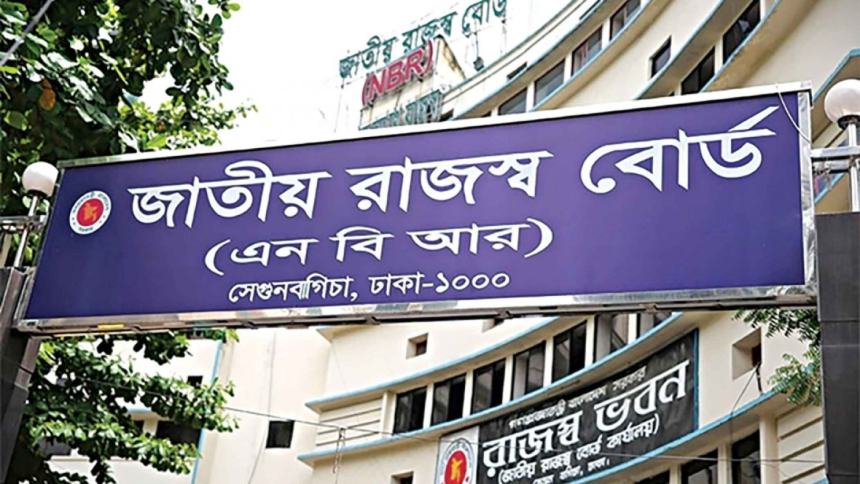 The National Board of Revenue today honoured the country's top taxpayers to recognise their compliance and commitment to paying taxes regularly.
At the national level, the tax collector honoured 141 individuals who paid the highest amount of tax, including 75 individuals, who paid the largest amounts of income tax in the fiscal 2020-21, at a ceremony at the Officers' Club Dhaka.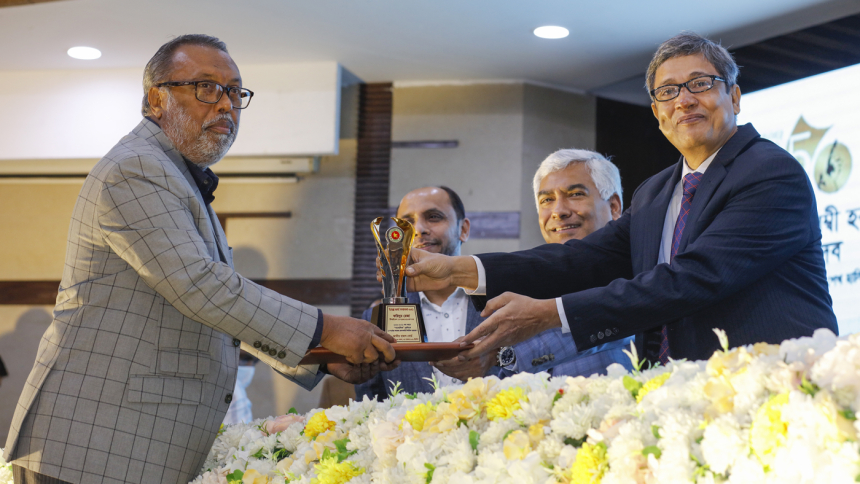 In addition, it also recognised 525 taxpayers in two categories, who paid the highest amounts and for longest periods at the city corporation and district levels.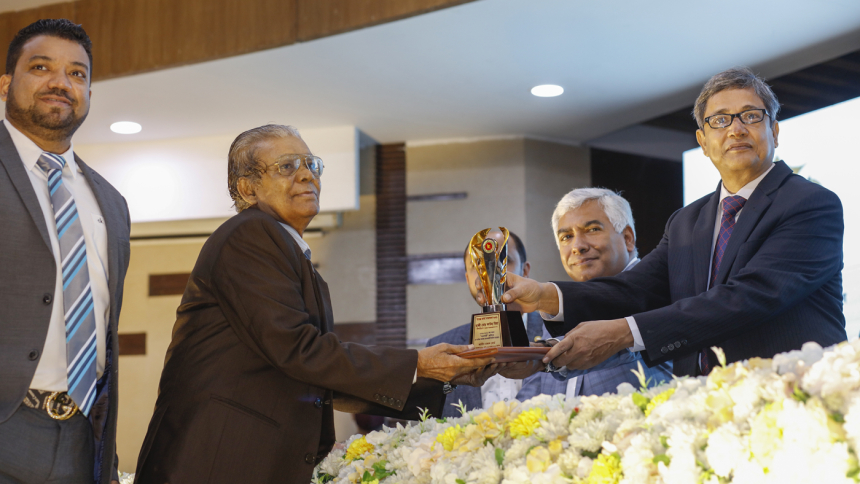 At the event in Dhaka the NBR also recognised  63 of the biggest and long-running taxpayers in Dhaka City Corporation and eight districts of Dhaka Division.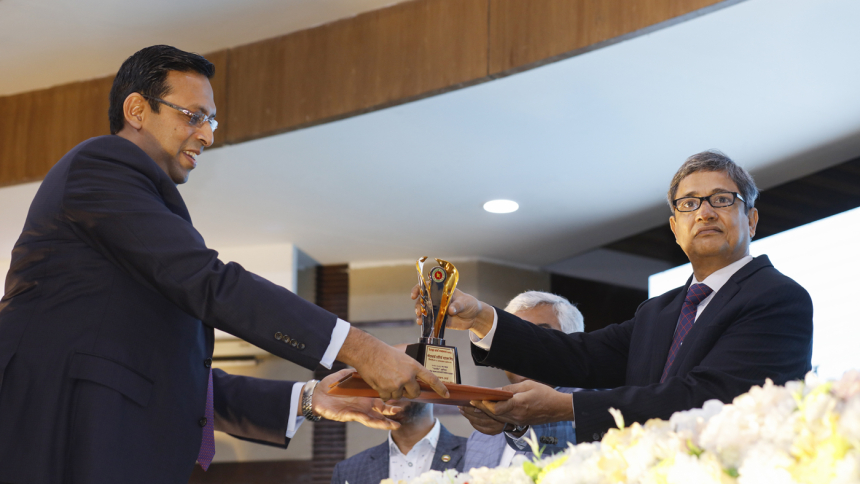 The field offices of tax administration recognised highest and long-time taxpayers of other city corporations and districts from their respective areas.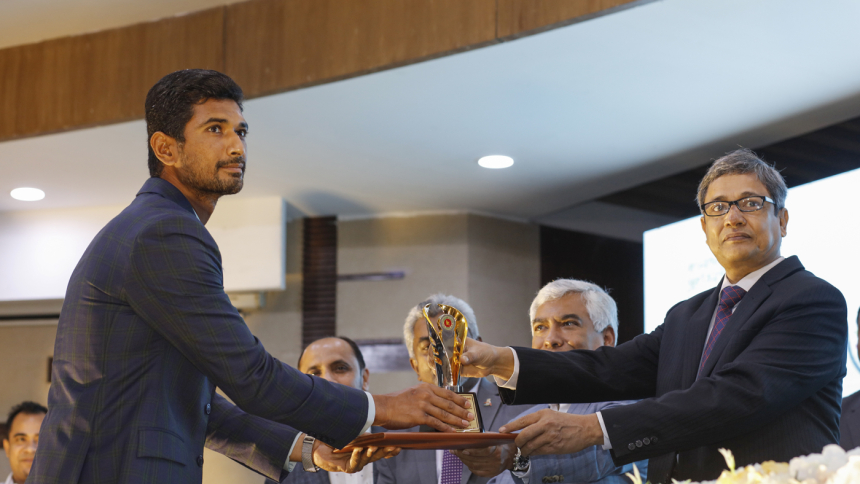 Finance Minister AHM Mustafa Kamal handed over the crests to the highest taxpayers at the event in Dhaka.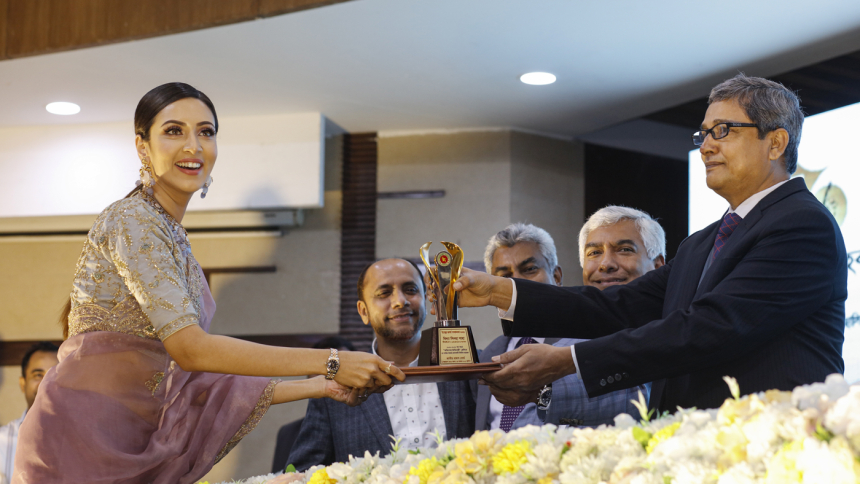 The NBR started recognising top taxpayers in 2010-11, beginning with the top taxpayers in two categories -- individuals and companies.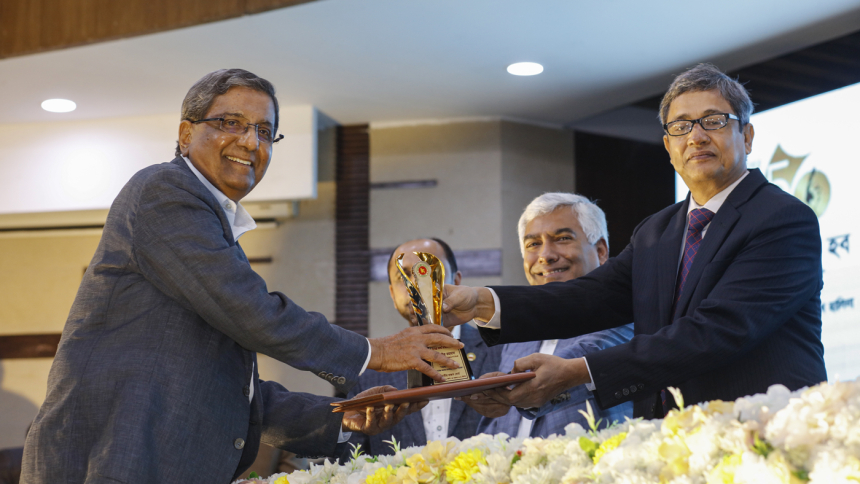 It aimed at motivating people to pay tax regularly in the country, which has a tax-GDP ratio of less than 10 per cent, the lowest in South Asia.
At present, 3.5 per cent of the total population of around 17 crore are registered taxpayers and 2 per cent file returns of their income regularly.