NBR extends tax return deadline until December 31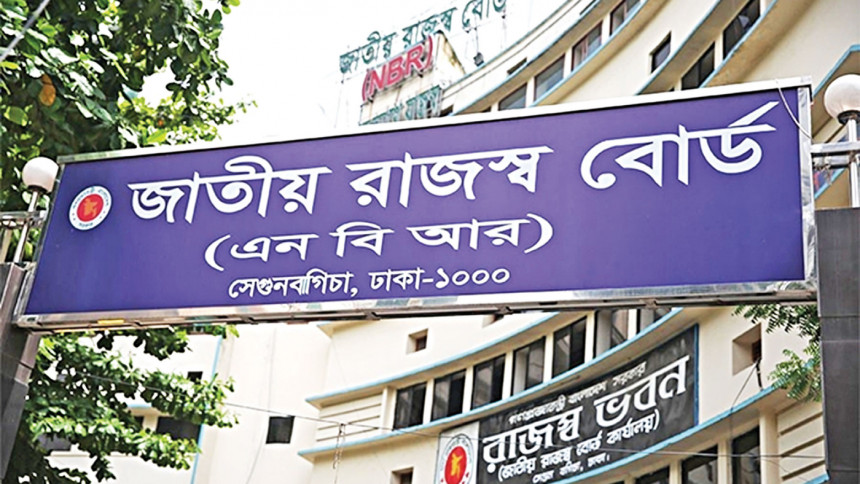 The National Board of Revenue (NBR) today extended the deadline for income tax return submission by a month.
It means that taxpayers would be able to furnish their tax returns by December 31, according to a notification from the NBR.
"We have extended the deadline for submission of tax return until December 31 so that more taxpayers file returns," said Md Mohtasibur Rahman Khan, first secretary for tax monitoring and training of the NBR.
Until November 29, more than 15 lakh taxpayers submitted returns, he said, adding that the tax authority extended the time considering the problems faced by the taxpayers for the pandemic and amid demands from tax lawyers.
"We want more taxpayers to file returns especially through online," he said.
The extension comes on the last day of official deadline for return filing on November 30, also termed as Tax Day as a big number of taxpayers are yet to file their income, expenditure and wealth statements.
This is the second year, the tax authority granted additional time for taxpayers to file returns without penalty.
Currently, filing of income tax returns is compulsory for all taxpayers, except for credit cardholders with no taxable income, people who got TIN for selling land and non-residents who do not have any fixed base in Bangladesh.
At present, roughly 70 lakh persons are registered as taxpayers and nearly 40 per cent of the taxpayers file returns.
The official time for tax return filing starts from July 1 every year and ends on November 30.