MIDAS Financing gets new MD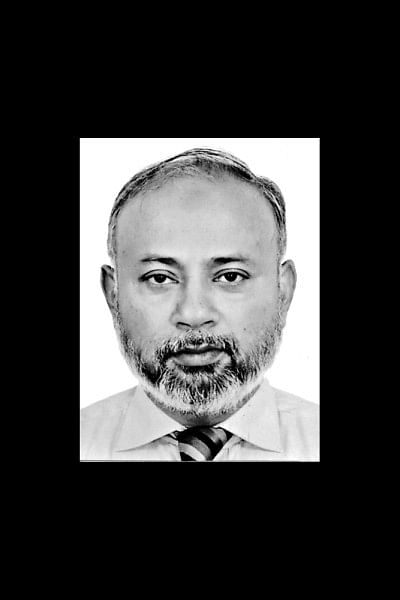 Mustafizur Rahman has recently joined MIDAS Financing as managing director.

The board of directors appointed him at a 302nd meeting in February and he took charge from Md Atiar Rahman Ansary on May 2, the entity said in a statement yesterday.

Rahman started his career at IDLC Finance in July 1988. He worked as managing director and chief executive officer of International Leasing & Financial Service, Premier Leasing & Finance and CAPM Venture Capital & Finance.