Md Ahsan-uz Zaman reappointed as Midland Bank managing director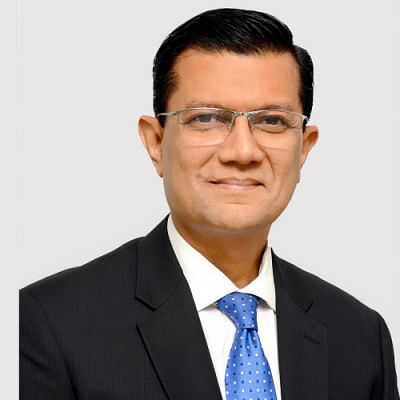 Md Ahsan-uz Zaman has been re-appointed as managing director and CEO of Midland Bank (MDB) for another three-year term.
Zaman joined the bank in July 2014 as CEO, the bank said in a statement yesterday.
"I am honoured to lead an institution like Midland Bank as CEO and managing director," Zaman said while commenting on his reappointment.
"Miracles happen and MDB is one of them in the banking sector. We built the local bank with international standards. I thank all stakeholders specially clients for trusting us with their business and for the privilege to serve."