'Make draft bank companies act public'
TIB urges the government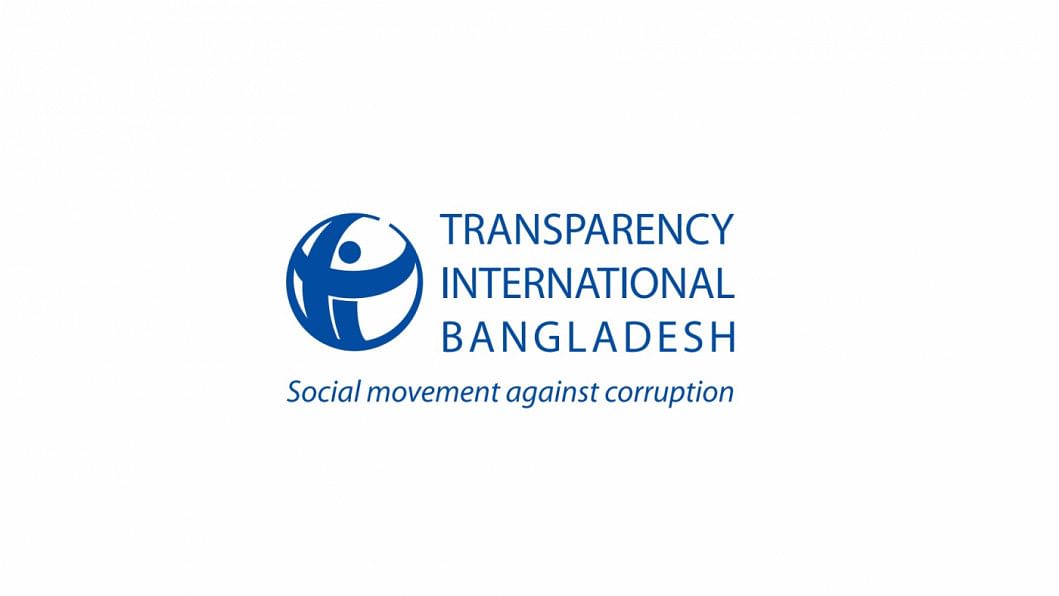 The Transparency International Bangladesh (TIB) has urged the government to publish the draft Bank Companies (Amendment) Act for the interest of the people.
"This is not a secret document, so it should be published," said the anti-graft organisation in a press release yesterday.
The cabinet approved the draft of the Act on March 28 in order to reform the banking sector.
When the draft got the nod from the cabinet nearly one month ago, it was expected that the government would publish it in order to receive feedbacks and recommendations from the stakeholders as a usual practice of the current government, the TIB said.
"But the document has not been published yet."
Quoting media reports, the press release said the TIB was astonished when it came to know that the banking division of the finance ministry declined to share the draft Act with a mission of the International Monetary Fund (IMF) recently, citing it as a classified document.
As per the reform actions agreed with the IMF for the $4.7 billion loan programme, the government is supposed to submit the draft to parliament by June.
In any logic, the draft Act, which is directly linked with the public interests, cannot be a classified document.
But there might be a question of whether the amendment has given priority to the interest of vested groups rather than protecting the interest of the public.
Confusion is being created over a document that is not classified and this is because the policies of the banking sector are dictated by loan defaulters and people involved with loan scams and capital flight, the TIB alleged.
So, the draft should be made public as soon as possible, it said.
The TIB said the draft should be finalised in a transparent manner by incorporating the feedbacks and recommendations of experts and stakeholders.
"Otherwise, the government's will to restore good governance in the banking sector will remain questionable."