Low-income people hit hard by rising cost of living: CPD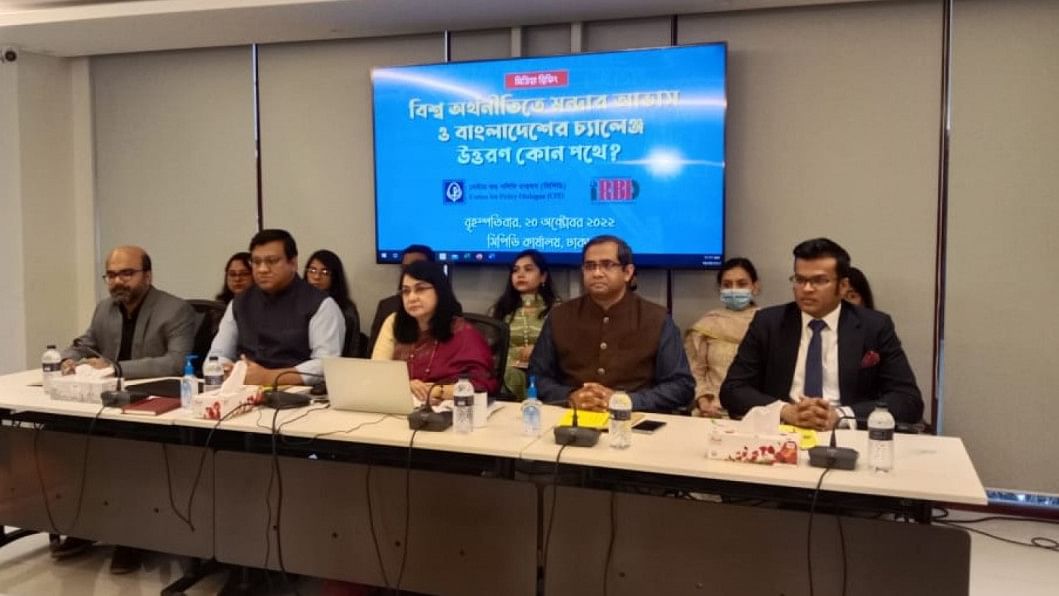 With the economy facing headwinds, the Centre for Policy Dialogue (CPD) today said poor and low-income group have faced increasing hardship as the cost of living has continued to climb unabatedly.
Several necessities whether they are produced locally or imported from a more developed country are more costly in Bangladesh than in other developing nations, said CPD Executive Director Fahmida Khatun in a media briefing at its office in Dhaka.
The think-tank organised the briefing on slowdown in global economy and challenges for Bangladesh.
"We see spiralling prices that have pushed living cost," Khatun said.
The CPD said the global economy is adversely impacted by a combination of challenges of inflation, intensified economic war between Russia-Ukraine and continuation of adverse impact Covid-19 pandemic.