Listed firms asked to increase investment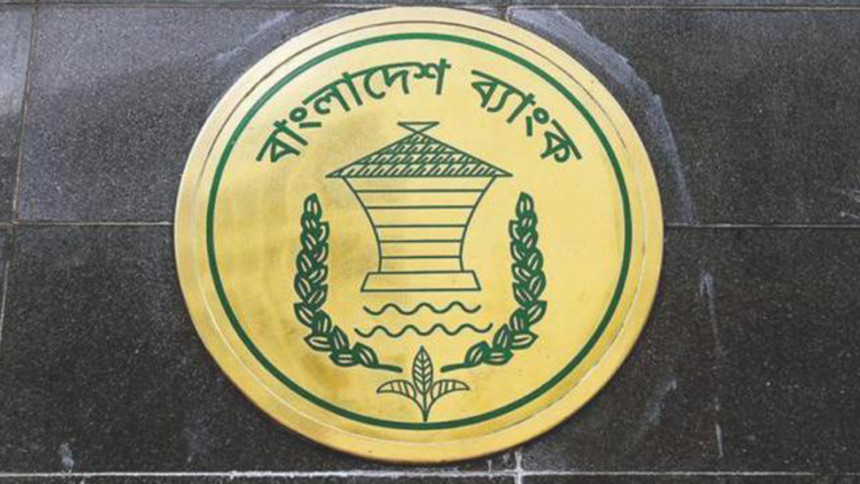 The stock market regulator today urged the Bangladesh Association of Publicly Listed Companies (BAPLC) to increase their investment in the market.
The call came at a meeting between the Bangladesh Securities and Exchange Commission (BSEC) and the association at the office of the regulator in Dhaka.
The BAPLC is the only organisation in Bangladesh that represents the publicly listed companies in the country.
BAPLC President M Anis Ud Dowla led the association at the meeting, which was presided over by BSEC Commissioner Shaikh Shamsuddin Ahmed.
At the meeting, sponsors and directors of the companies were asked to buy shares through declaration since shares of many companies are trading below their face value, said an official of the commission.
In Bangladesh, sponsors and directors cannot buy or sell shares in the two months before the end of a fiscal year and until the financial statement of the preceding year is adopted at the board meeting.
But if a sponsor-shareholder wants to buy shares and seeks exemption to the rule, the commission would consider the application positively on a case-to-case basis, said the official, who was present at the meeting. 
"The members of the association have been requested to invest in the shares with sound fundamentals. This will bring in new funds to the market and raise demand."
As per the Companies Act of Bangladesh, share buy-back by the companies is not allowed.
But if listed companies form a subsidiary or associated firm and seek the licence of a market maker, the commission would consider it positively since it would help the market, added the official.