'Invest minimum Tk 3 crore to enjoy IPO quota benefit'
BSEC asks eligible investors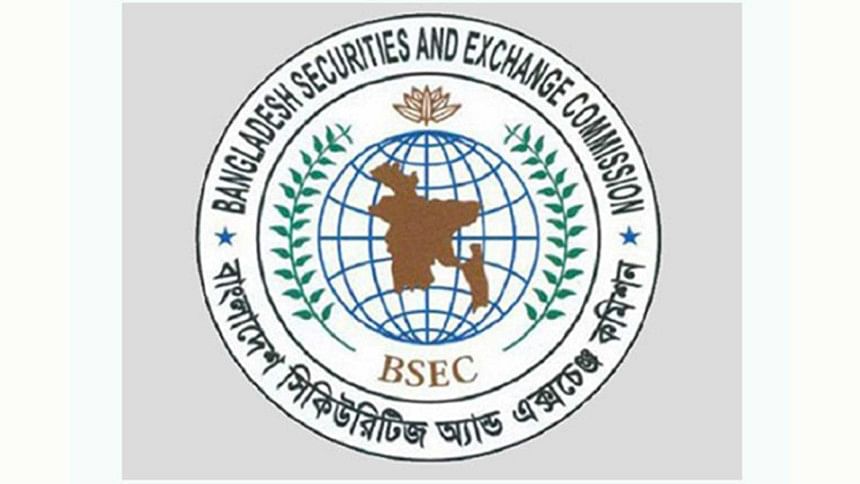 The Bangladesh Securities and Exchange Commission (BSEC) has raised the requirement of investment in the stocks for eligible investors to enjoy quota in every initial public offering (IPO).
The BSEC has taken the decision today at a commission meeting in a bid to raise the liquidity in the stock market through institutional investors.
The decision came at a time when the market suffered massive losses in the last few weeks.
The DSEX, the benchmark index of the Dhaka Stock Exchange (DSE), rose 118 points today but in the previous eight trading days it lost 556 points.
Each eligible investor except for the pension fund, approved provident fund and gratuity fund investors will have to increase their investment to Tk 3 crore from the existing Tk 1 crore on the cut-off date to avail the IPO quota benefit.
Each approved pension fund, provident fund and gratuity fund needs to raise their investment to Tk 1.50 crore from Tk 50 lakh.
Meanwhile, the BSEC ordered Electronics Subscription System team to analyse the approval letter of the National Board of Revenue, audited financial reports and bank statements of each pension fund, provident fund and gratuity fund.
These funds will not be allowed to invest excess funds than the amount mentioned in their financial reports during IPOs, it added.