India to ban flour exports from July 12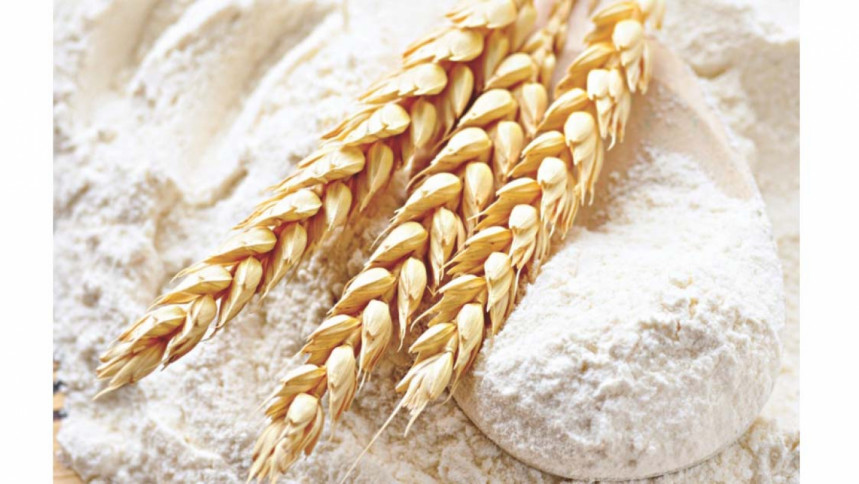 India is going to impose curbs from July 12 on the export of key wheat derivatives, including flour, wholemeal atta used to make doughs, and semolina, after traders were found exporting the items to avoid the May 13 ban on private exports of the grain.
According to a notification of India's Directorate General of Foreign Trade (DGFT) issued on Wednesday, wheat products loaded for shipment or cleared by the customs between July 6 and 12 will be allowed to be exported.
"Global supply disruptions in wheat and wheat flour have created many new players and have led to price fluctuations and potential quality-related issues. Therefore, it is imperative to maintain the quality of wheat flour exports from India," the notification said.
The fresh order said the export of wheat flour and wheat-derived products remains "free" but these would be subject to the approval of an inter-ministerial panel, reports our New Delhi correspondent.
On May 13, India, the world's second-largest wheat producer, restricted wheat exports by private traders to manage its own food security needs and that of "vulnerable" economies and countries in South Asia.
However, traders had been exporting wheat products without facing any restrictions, an official of India's commerce ministry said.
India had hoped to export large quantities of wheat as the government forecast a record output of 111 million tonnes in February. But a severe heatwave in March-April shrivelled the winter staple, forcing the government to cut production estimates by at least 5 per cent.
Global wheat prices have doubled since Russia's invasion of Ukraine as several importers face acute shortages.