IMF releases $476.27 million as first loan instalment for Bangladesh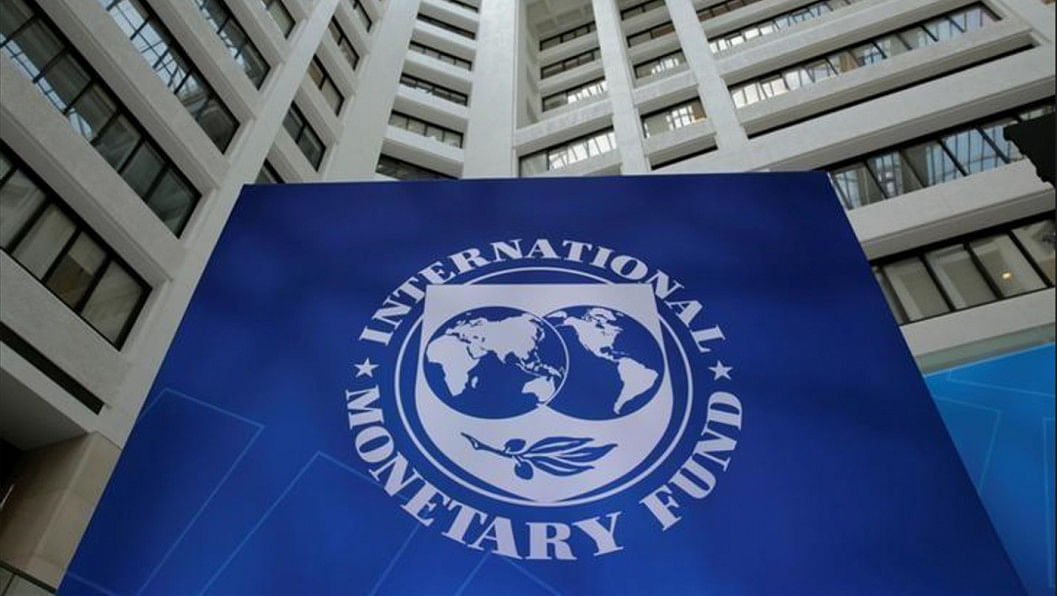 The International Monetary Fund (IMF) has disbursed $476.27 million to Bangladesh as the first instalments of $4.7 billion loan it approved early this week.
The disbursed amount has already been added to the country's foreign exchange reserves that stands at $32.69 billion today, up from $32.19 billion yesterday, said Md Mezbaul Haque, spokesperson of Bangladesh Bank.
On February 1 last year, foreign exchange reserve was $44.99 billion.
The development comes at a time when Bangladesh's forex market suffers from volatility owing to dollar shortage resulting from high import payments.
Bangladesh's forex exchange reserves have been falling for the last one year.
The country has also taken another $6.13 million from the Asian Development Bank today.
At the same time, the central bank injected $83 million into the foreign exchange market to let banks clear import bills of their clients.