IMF DMD praised govt's measures to tackle economic challenges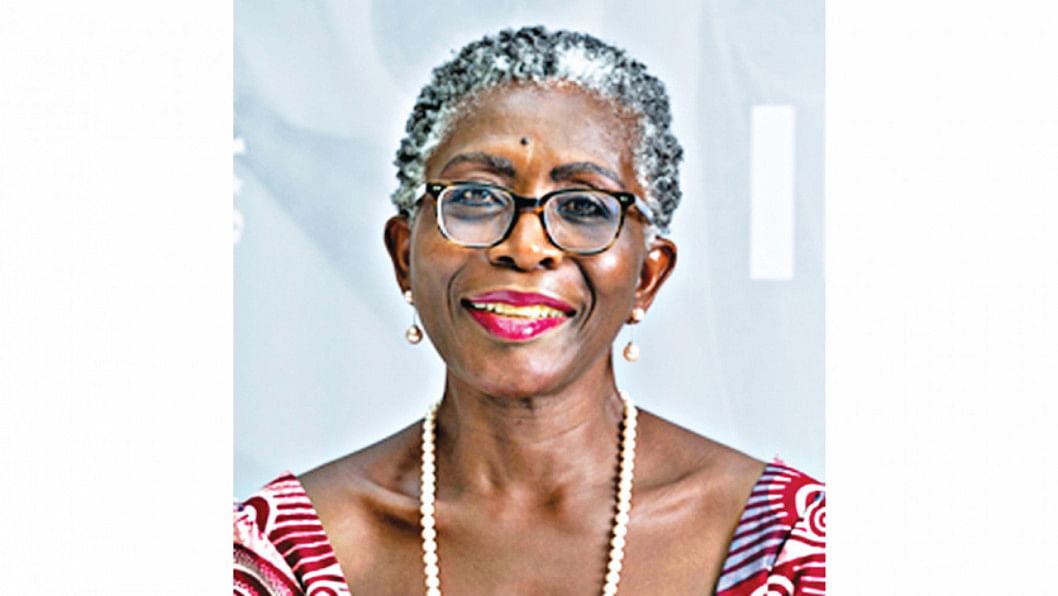 International Monetary Fund (IMF) Deputy Managing Director Antoinette Monsio Sayeh today praised the proactive measures taken by the government and the Bangladesh Bank to tackle the economic challenges the country is facing.
Sayeh, who is currently visiting Dhaka, made the comment at a meeting with Bangladesh Bank Governor Abdur Rouf Talukder at the BB office in Dhaka, a central bank official told The Daily Star.
The IMF official also lauded Bangladesh's socio-economic progress, said Bangladesh Bank spokesperson Md Mezbaul Haque after the meeting.
"We have also shared information about the upcoming monetary policy and challenges we see," Haque said.
Haque, however, said the meeting did not discuss anything about the $4.5 billion loan that Bangladesh sought from the multilateral agency in July last year.