IMF didn't raise floor price issue in today's meeting: BSEC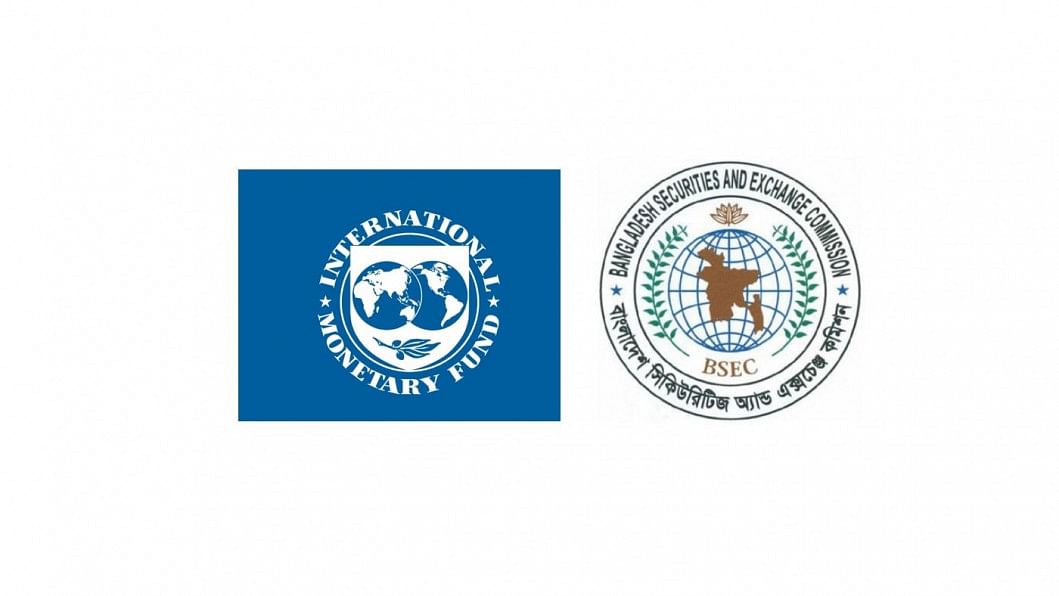 A rumour was going on that the International Monetary Fund (IMF) may ask the stockmarket regulator to lift the floor price as a condition of a new $4.5 billion loan, but the lender did not raise the issue in a meeting with the BSEC today.
Rather, the IMF insisted that every activity of the stockmarket should be automated as it will reduce time and costs of the stakeholders.
The Washington-based lender also wanted to know the steps the Bangladesh Securities and Exchange Commission (BSEC) had taken to develop the capital market, said Mohammad Rezaul Karim, spokesperson of the BSEC.
He shared the information with journalists after a meeting between a six-member IMF team and the officials of the BSEC at the commission office in Dhaka.
Rahul Anand, mission chief for Bangladesh, Asia and Pacific department, led the IMF delegation in the meeting where BSEC Chairman Prof Shibli Rubayat-Ul Islam was present.
There was no opportunity to talk on the floor price issue as the policy was taken to develop the market and the IMF does not recommend on such issues, Karim said.
"So, this was not discussed today."
A 10-member team of the global lender is in Dhaka now on a 15-day tour to work out the conditions for the prospective loan.
The BSEC sets the floor price of every stock to halt the free fall of the market indices amid global economic uncertainties since last July.
The floor price will be the average of the closing prices on July 28 of this year and the preceding four days.