Ifad Autos' cabin manufacturing unit begins production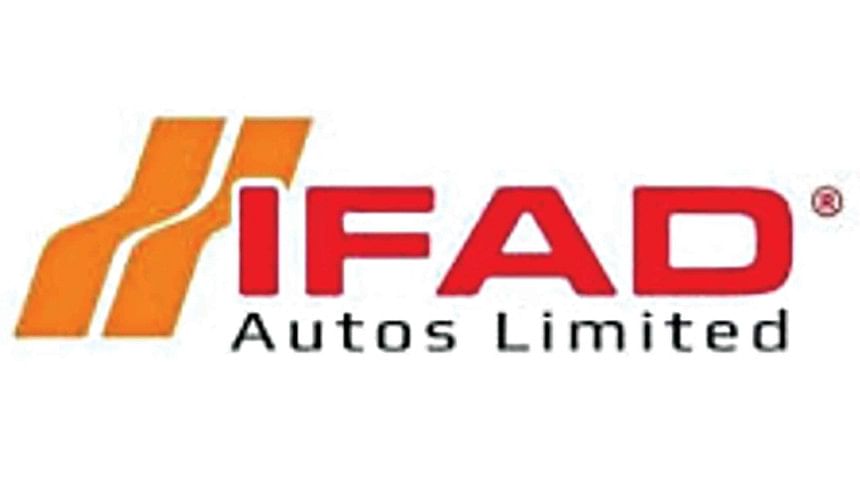 Ifad Autos has started manufacturing cabins for trucks at its industrial park in Dhamrai in Dhaka, the company said in a disclosure yesterday.
The cabin manufacturing unit was set up at an investment of Tk 19.2 crore, a senior official of the company told The Daily Star, adding that the unit was first of its kind in Bangladesh.
"The localisation of cabin manufacturing will create opportunities to develop local vendors, which will in turn generate many jobs," the official said.
According to a filing with the Dhaka Stock Exchange, production began on December 31 and it was financed using the proceeds from rights share issuance.
The cabin or cab of a truck or pickup truck is the inside space in a vehicle where the driver is seated.
The plant can produce 3,600 cabins in a single shift and it will go up to 10,000 units per annum when it runs at full-swing.
Ifad Autos is one of the major players in the automobile industry in Bangladesh and is engaged in importing, marketing, assembling and body-building of various models of Ashok Leyland's vehicles.
It has around 35.2 per cent share in the truck segment, 29.7 per cent share in the bus segment, 6.2 per cent in the mid-sized carrier segment and 8.5 per cent in the tractor segment. Shares of Ifad Autos closed 7.63 per cent higher at Tk 50.80 on the Dhaka Stock Exchange yesterday.