Govt to ship 50,000 tonnes of urea to Nepal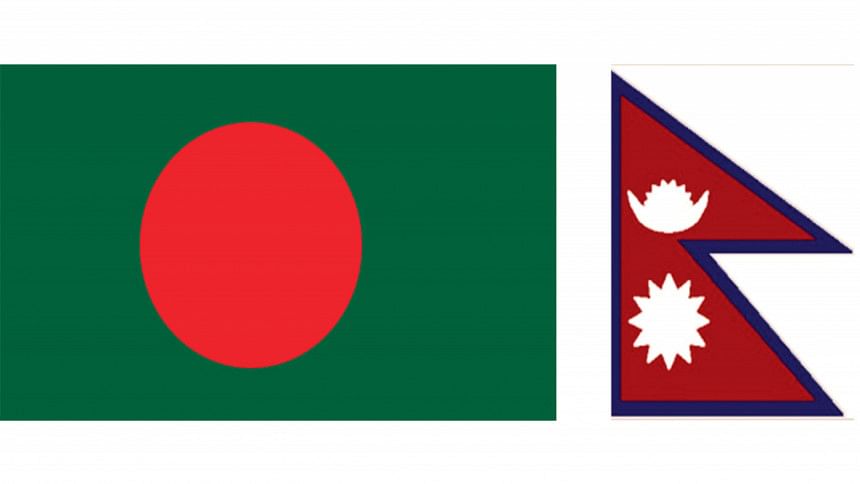 Bangladesh is set to send 50,000 tonnes of its imported urea fertiliser to Nepal at the import price to help the landlocked country, which failed to purchase the organic compound on time due to the Covid-19 outbreak.
To materialise the plan, the cabinet committee on purchase yesterday in its 36th meeting approved the purchase of Tk 109.74 crore worth of granular urea fertiliser.
Bangladesh Chemical Industries Corporation (BCIC) would purchase the fertiliser from international joint venture entity Karnaphuli Fertiliser Company Ltd (Kafco).
It would buy 40,000 tonnes in bulk at $257.35 a tonne and the rest 10,000 tonnes of bagged urea fertiliser at $262 a tonne, Abu Saleh Mostafa Kamal, additional secretary of the cabinet division, told journalists after the meeting.
"Nepal would get the fertiliser at the import price. However, an additional $1.82 a tonne will be collected from them as banking charge," Industry Secretary KM Ali Azam told The Daily Star.
Nepal would pay the bill through banking channel within three months, he added.
During a telephone conversation on September 1, Nepalese Prime Minister KP Sharma Oli sought the fertiliser from his Bangladeshi counterpart Sheikh Hasina.
"Nepal requested Bangladesh to provide urea fertiliser and the government agreed to assist," said Azam, adding that Bangladesh imports around 15 lakh tonnes of urea annually.
An agreement between the companies of the two countries was signed on December 17 at the initiative of Nepalese Ministry of Agriculture and Livestock Development.
Mohammad Amin Ul Ahsan, BCIC chairman, and Netra Bahadur Bhandari, managing director of Krishi Samagri Company of Nepal, signed the agreement.
This is the first ever trade of fertiliser for Bangladesh with a neighbouring country, Finance Minister AHM Mustafa Kamal, who chaired the meeting through a virtual platform from Singapore, informed journalist after the meeting.
When questions were raised on the export when the country is dependent on import, the minister said: "The export will brighten the country's image."
There are instances of exporting goods after importing those by countries like Singapore and others, he said.