Govt refixes job application fee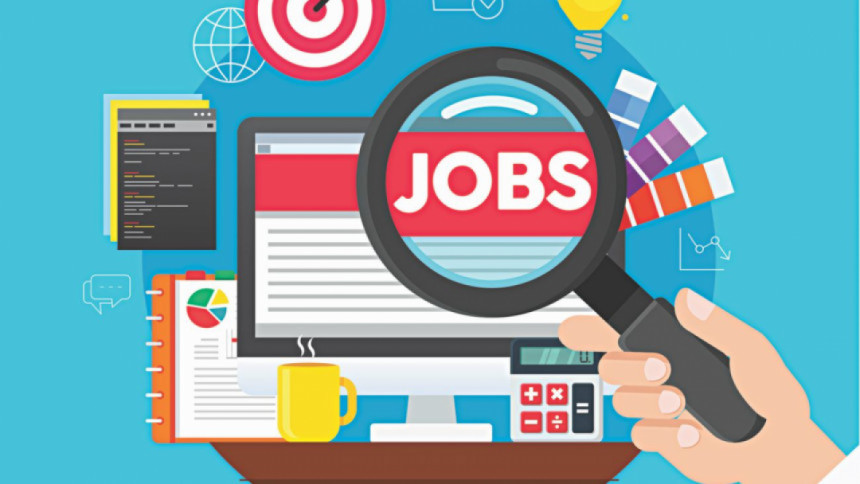 The finance ministry has refixed the application fee for government jobs.
The job application fee would be Tk 600 for the job-seekers trying to join the positions in the ninth grade or above, said the ministry in a notification on Thursday.
The fee will be Tk 500 for the posts in the 10th grade, Tk 300 for the 11th to 12 grades, Tk 200 for the 13th to 16th grades, and Tk 100 for the 17th to 20th grades.
The new fees are applicable for all ministries, divisions, departments, directorates, and autonomous bodies, said the notice.
The fee can be realised through state-run mobile phone operator Teletalk for online application and a maximum of 10 per cent commission can be given to the carrier for the service.
If the application is not sought online, the fee would have to be accepted through banking challans. Autonomous bodies can receive the fee through bank drafts or pay orders.