Govt to give 1% addl cash incentive to garment exporters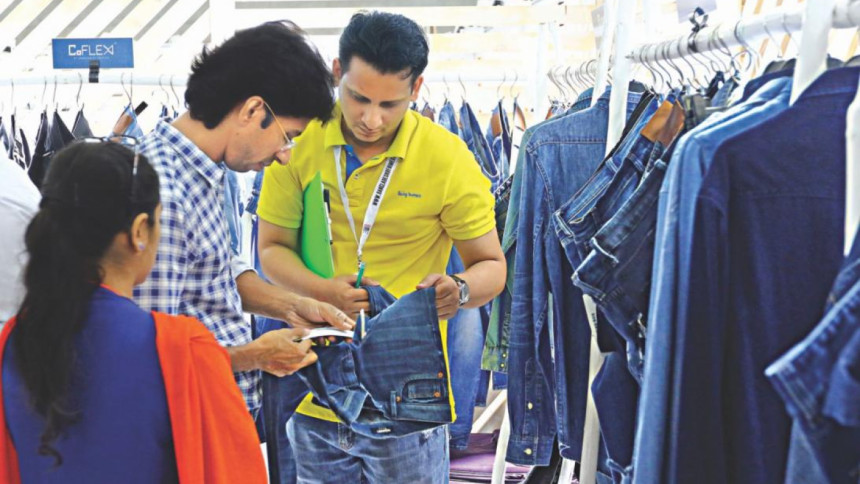 The Bangladesh Bank (BB) today issued a circular increasing one percent special cash incentive on export receipts of apparel items from the country, which was pending since July last year.
In the circular, the government also included the terry towel and specialised textile sectors in the cash incentive scheme, apart from all kinds of garment items.
The government has delayed in implementation of the special incentive on apparel export as there were some ambiguities in the previous circular, the exporters said.
The garment exporters said the order of paying the special one percent incentive on apparel shipment delayed a lot.
By this time the sector has lost its competitiveness worldwide as other competing countries like Vietnam and India have already gained a lot of competitiveness in the major markets.
A senior official of Bangladesh Bank said, previously, the terry towel and specialised textiles were not entitled in the cash incentives on export receipts given for the garment sector as those two items were not defined clearly.
"However, the government widened the areas of sector as the garment and textile sectors have been going through a tough time," the official told The Daily Star asking not to be named.
The garment export has been declining over the last five months because of appreciation of local currency against the greenbacks, rising cost of production, declining trend of spending money by the consumers for garment items and free trade agreement between Vietnam and the EU.
The decision of giving incentive to the apparel and textile exporters will come into retrospective effect from July 1 last year, as the government proposed to give the additional one percent incentive to the garment exporters to face the fallouts of declining competitiveness to the global apparel markets.