Entrepreneurship support fund awaits a boost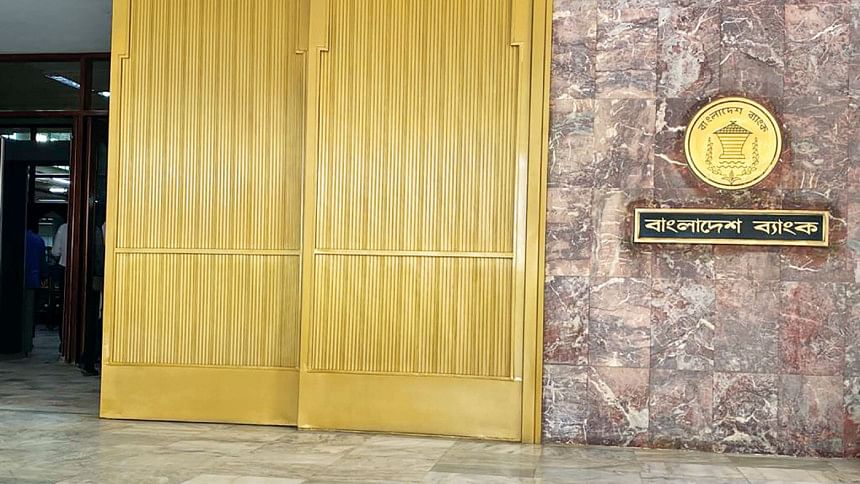 The central bank has amended its entrepreneurship support fund (ESF) guidelines for food-processing, agriculture and ICT sectors to make them more entrepreneur-friendly.
Yesterday it published a complete ESF guideline and ones on the expression of interest (EOI) forms.
It also sought applications from entrepreneurs who want to secure loans from the fund for the initiatives in the food-processing, agriculture and ICT sectors.
The new guideline defines a woman entrepreneur as someone who owns at least 51 per cent share in an entity and would head the project as the managing director.
Costs ranging from Tk 0.80 crore to Tk 5 crore would be considered for loans from the ESF fund in case of food processing and agro-based projects. It would be a maximum Tk 12 crore for machinery-intensive projects.
For women-led projects, the lower limit of the project cost would be Tk 0.5 crore. 
Entrepreneurs would have to invest 51 per cent of the project cost as equity and the rest 49 per cent would come from the ESF in the form of term loans, according to the Entrepreneurship Support Fund (ESF) Guideline 2018 (Amended).
If 51 per cent of the target is not reached in land and necessary infrastructure for the machinery-intensive projects, it has to be met through the investment attained through the margin of letters of credit on the imports of equipment. 
Although the latest guideline called for submitting EOI online, the central bank would accept hard copies of the applications until further notice, the circular said.
Under the new guideline, entrepreneurs and their representatives related to proposed projects would not have to be present during the meeting of the project evaluation committee. 
The ESF aims to create new entrepreneurs in the areas of food processing, agriculture and ICT.
The fund was formed in 2000-01 under the name of the Equity & Entrepreneurship Fund (EEF) through a budgetary allocation of Tk 100 crore.
As the fund did not achieve its goals, the central bank in 2018 moved away from the equity model, introduced a loan that carries a simple interest rate, and changed its name from the EEF to the ESF.