Engine oil market expanding fast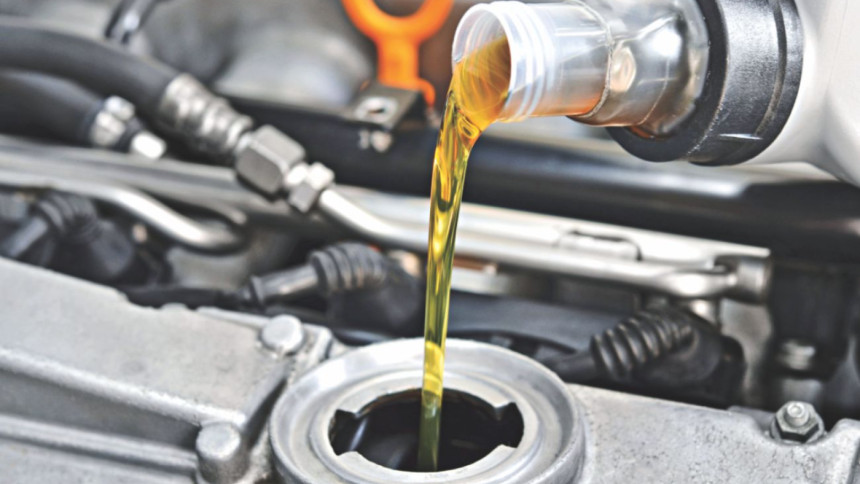 The engine oil market has grown at nearly 15 percent during the last three years thanks to a rise in the use of automobiles and introduction of new power plants.
Lubricant consumption rose over 14 percent in three years to 160 tonnes this year while the number of registered vehicles increased 2.5 times to 3,663,189 units in eight years.
Meanwhile, the country's actual power generation went up nearly 2.5 times to 11,623 megawatts in the last eight years, according to data from Bangladesh Power Development Board.
The demand for lubricants will rise keeping pace with the increasing population, as every motor, be it of vehicles or machines, used by humans needs the oil for smooth operation, industry insiders said.
The liquid's demand will continue to rise at least for the next 15 years, as the quick rental power plants need a huge quantity of lube oil to run, said Md Shahin Alom, deputy general manager for sales and marketing at MJL Bangladesh Ltd.
The market size doubled in the last five years due to establishment of a number of power plants across the country, he said.
"Lubricant consumption by the industrial sector has increased significantly in the last five years," said Mohammed Shahidul Islam, chairman of HNS, the sole dealer of SK Lubricant ZIC, a South Korean engine oil manufacturer.
The ZIC has achieved around 25 percent growth on an average since its launch in 2016, Islam told The Daily Star.
The premium segment of the customers and the industrial sector are the major clients of the ZIC, he said.
"We import finished lubricants from South Korea directly and hope to be a big shareholder in the Bangladesh market soon."
The automotive sector accounts for 70 percent of the total lubricant consumption in Bangladesh and industries the remaining 30 percent, said Syed Nazib M Rahman, director of Runner Lube and Energy Ltd.
There are around 15 renowned lubricant brands in Bangladesh, he said.
Mobil is the leader with 27 percent market share, followed by British Petroleum (BP) (11 percent), French brand Total (5 percent) and Shell, Castrol and Caltex (2 percent each), industry insiders said.
In the premium segment, Mobil occupies 34 percent market share while the remaining is held by 50 other brands.
Adulterated lubricants are also available in the market, which actually damages engines of automobiles, said Alom of MJL Bangladesh.