DSE gets new MD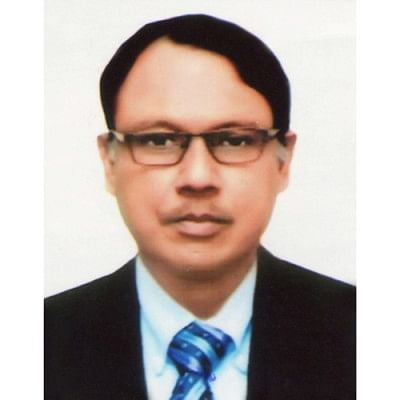 Kazi Sanaul Hoq joined Dhaka Stock Exchange (DSE) as managing director yesterday. 
The board of directors decided on the appointment in its 945th board meeting on January 9. The appointment proposal was sent to the Bangladesh Securities and Exchange Commission for final approval the same day, says a DSE press release.
Hoq attained his bachelor's and master's degrees in accounting from the University of Dhaka and started his career as a senior officer in the Investment Corporation of Bangladesh (ICB) in 1984.
He has previously served as the managing director of Rajshahi Krishi Unnayan Bank, the ICB, Karmasangstan Bank and Agrani Bank