Dollar price jumps to Tk 119 in kerb market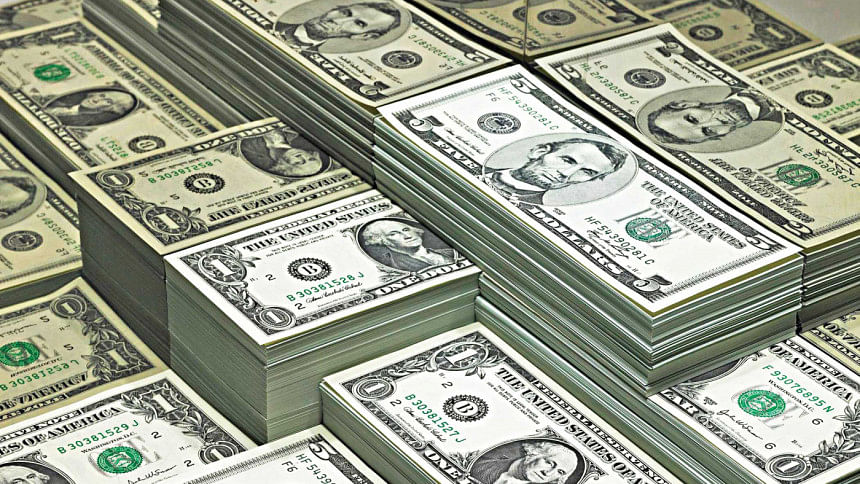 The exchange rate of the US dollar jumped to Tk 119 in the kerb market in Bangladesh today.
The price of the American greenback in the open market, where people sell and buy cash dollars, was Tk 115 on Monday.
A trader in the kerb market said the price of the US dollar increased due to a shortage.
There is an allegation that a section of people is hoarding US dollars illegally, anticipating that its price would increase substantially in the days to come due to the ongoing volatility in the foreign exchange market and persisting higher imports.
The exchange rate of the dollar in the interbank foreign exchange platform, where banks buy and sell among each other, stood at Tk 95 per USD, up more than 12 per cent year-on-year.
The platform, however, does not account for a major portion of US dollar transactions at the moment because the interbank exchange rate does not reflect the reality since the Bangladesh Bank has maintained an artificially higher rate of the taka.