Stimulus for CMSME: Disbursement deadline extended again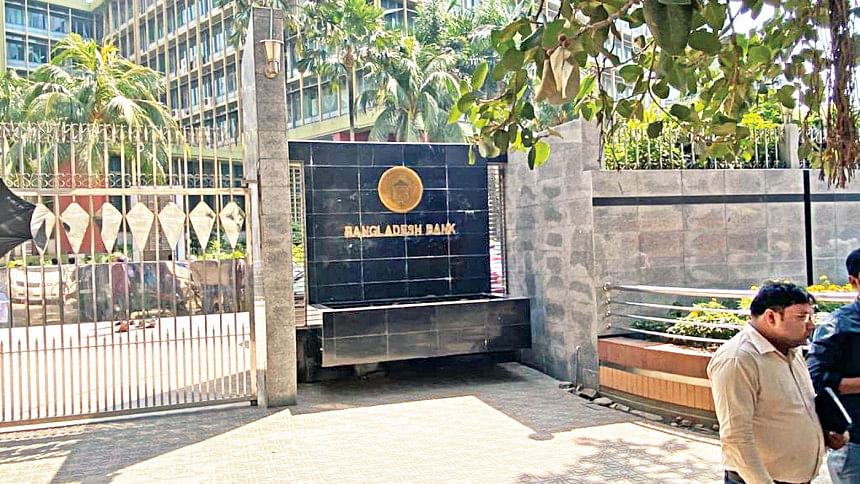 The central bank yesterday extended the deadline by three months for banks to disburse Tk 20,000-crore stimulus funds among businesses in the cottage, micro, small and medium enterprise (CMSME) sector following lacklustre lending.
Local banks have so far disbursed nearly 46 per cent of the package to beleaguered borrowers in the CMSME sector.
The deadline was earlier extended for at least three times, but some banks and non-bank financial institutions are yet to take adequate measures to meet their loan disbursement targets, according to a Bangladesh Bank notice.
The banks and NBFIs, which have failed to reach the disbursement targets, have been asked to submit monthly plans to the BB in order to achieve their goals within March.
The slow pace in lending has put an adverse impact on small businesses, creating an unequal recovery among various sectors.
On April 13, the BB announced the stimulus package to help the CMSME sector to tackle the economic slowdown brought about by the ongoing coronavirus pandemic.
The working capital will be given at 9 per cent interest of which 4 per cent will be borne by borrowers and the rest by the government, according to a guideline.
A bank or a financial institution was allowed to disburse a maximum of 10 per cent of their outstanding loans as of December 31, 2019 in the CMSME sector.
The central bank now provides half the Tk 20,000 crore stimulus package announced by the government for the sector.
Extension of the deadline means there is a dire need for the stimulus for the CMSMEs, said Rizwan Rahman, president of the Dhaka Chamber of Commerce & Industry.
Blanket coverage can be given to cottage, small and micro industries while medium enterprises should have employment linkage, he said.
"Part of the stimulus funds should also be linked to revamping domestic demand through incentivising consumption," Rahman added.