Deposit money to garment workers' welfare fund properly
BB asks banks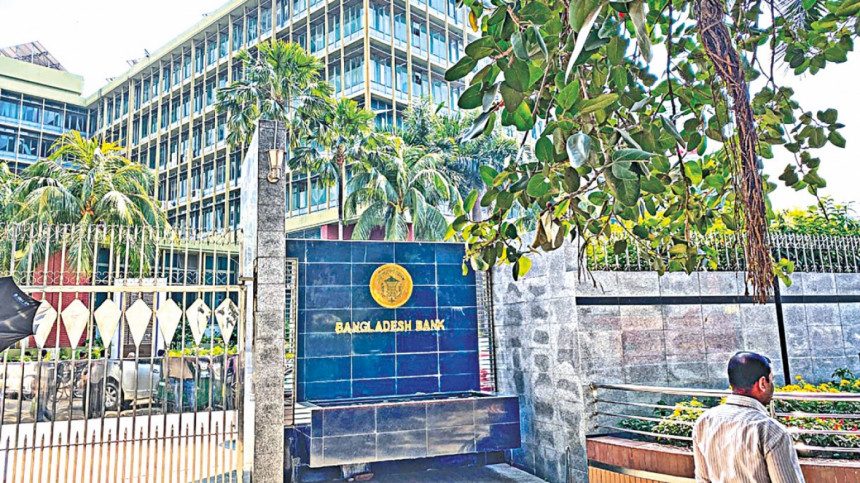 The Bangladesh Bank yesterday asked banks to deposit 0.03 per cent of the encashed export earnings at the central fund for the readymade garment sector's workers.
In June 2016, the central bank instructed lenders to deposit the money to the fund but there is an allegation that some banks have not followed the instruction properly.
The lenders have not deducted the amount of the export earnings as per the rules, the BB said in a notice yesterday.
Against the backdrop, the volume of the fund has not increased as expected.
Recently, the parliamentary standing committee on the ministry of labour and employment has alleged that the volume of the fund has not increased in keeping with the country's export earnings due to the negligence of some lenders.
This prompted the labour secretary to request Bangladesh Bank Governor Fazle Kabir to take measures to this end.
Banks have been asked to send information about the deposited fund to the ministry as well.
This is not the first time the central bank has issued such circular.
On May 29 in 2018, following a letter from the labour and employment ministry, the BB issued a similar instruction to the banks. 
The account of the central fund for the garment sector is maintained at the Ramna Corporate Branch of Sonali Bank in the capital.
A garment worker or their heirs would get Tk 3 lakh from the fund in case of death or grave injuries at the workplace.
In case of illness or injury that render them disable or death outside workplaces, a worker or their beneficiaries would get Tk 2 lakh.
A worker will receive Tk 1 lakh if they face any workplace injury, which causes mutilation but not a permanent disability, according to the labour ministry. 
Besides, the children of workers will get Tk 20,000 in stipend if they manage a cumulative grade point average of 4.5 and above in the secondary school certificate examination.
Female workers are entitled to Tk 25,000 as maternity benefits from the fund.