Daffodil Computers to invest $50,000 in Dubai
It will establish a branch named Daffodil Global in UAE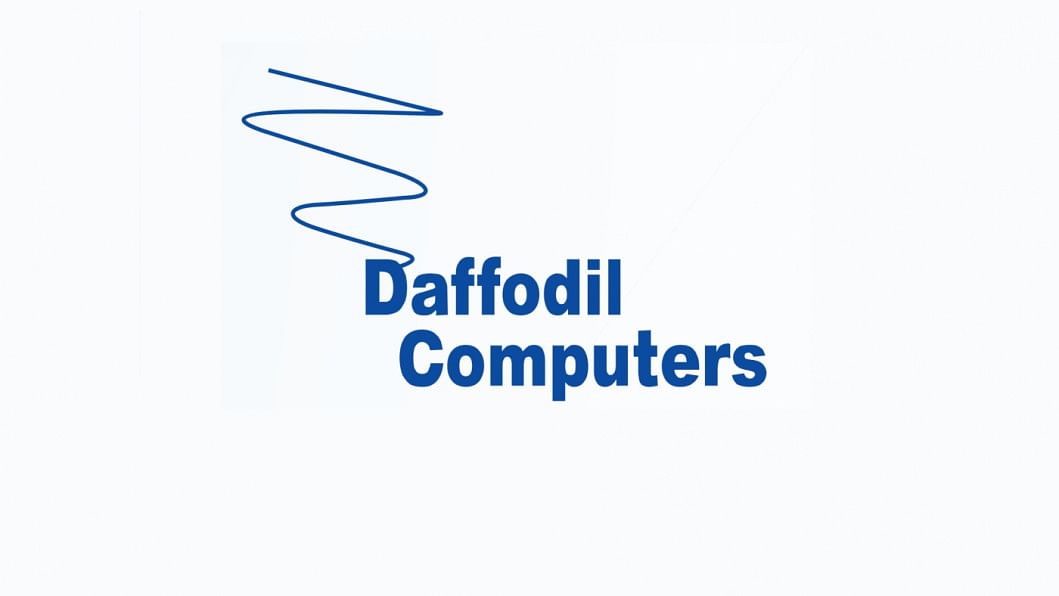 Daffodil Computers, a listed computer seller and software service provider in Bangladesh, is making a strategic investment of $50,000 to establish a branch of "Daffodil Global" in Dubai, the capital of the United Arab Emirates.
Daffodil has already received regulatory approval from Bangladesh Bank to initiate fund transfers to support this expansion, the company said in a disclosure posted on the website of the Dhaka Stock Exchange (DSE).
"We have received the central bank's permission to invest $50,000," said Md Monir Hossain, company secretary of Daffodil.
With the fund, the company will establish and decorate the branch, he said.
Through this branch, Daffodil aims to get international orders for software development, Hossain added.
The initiative is designed to be the company's gateway to the Middle East markets, the disclosure said.
Based in Dubai, Daffodil Global will serve as a strategic outpost for enhancing the company's brand visibility through participation in international events and direct communication with global buyers.
While the investment will primarily focus on setting up this new entity, Daffodil's Bangladesh office will continue to oversee core operational tasks such as communication, business setup services and software development.
In essence, Daffodil Global will specialise in business communication and the sales aspects of their software and services, it added.
The investment aims to cater for the growing IT industry in the Middle East and position the company as a global IT solutions provider.
As funding for this initiative has been approved by Bangladesh Bank, the necessary arrangements for fund transfers have been made in accordance with all applicable regulations and guidelines.
The Dubai branch will contribute to revenue diversification and enhance Daffodil Computers' competitiveness in the global IT market, the company said.
Stocks of Daffodil Computers traded at Tk 92.10 on the DSE today.