Crown Cement Group gets new CEO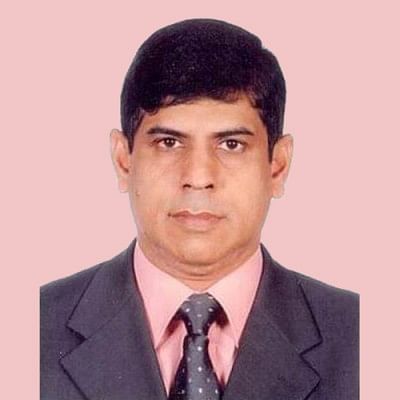 Md Mukter Hossain Talukder has recently been appointed chief executive officer (CEO) of Crown Cement Group.
He was previously the group's chief operating officer, said the manufacturer of cement and other construction materials in a statement yesterday.
Talukder also served Aman Group, Rangs Group and Social Marketing Company in key positions.
He obtained a master's degree on accounting and information science from the University of Dhaka. He is also a fellow chartered accountant of The Institute of Chartered Accountants of Bangladesh.